Zoho Assist for enterprises
Our industry-leading remote access solution is easily customizable, scalable, and reliable enough to support large and growing enterprises. Consult, customize, and onboard your users with extensive solutions, enterprise features, and integrations that fulfill all your remote access requirements.
Learn more

Outsourced IT & MSP support
Provide attended remote support and remotely access computers anywhere in the world with ease, using our remote control software. With remote access software, you can manage remote computers efficiently and improve customer satisfaction.
Customer support
Provide attended remote desktop support to any Windows, Mac, Linux, iOS, Android, or Chromebook device. Establish remote PC access to troubleshoot faster and ensure customer satisfaction.
IT help desks
Empower your IT help desk with remote desktop support software to resolve customers' issues. Speed up resolution time and deliver outstanding service.
Why use Zoho Assist?
Enterprise-grade security: TLS 1.2 and AES 256-bit encryption
Faster implementation and deployment
Quick adoption and easy to use
No prior downloads needed for on-demand remote sessions
No installation needed for technicians to start remote sessions
Technicians can log into their accounts from any device to conduct remote sessions
Privacy-focused remote management software
Cross-platform support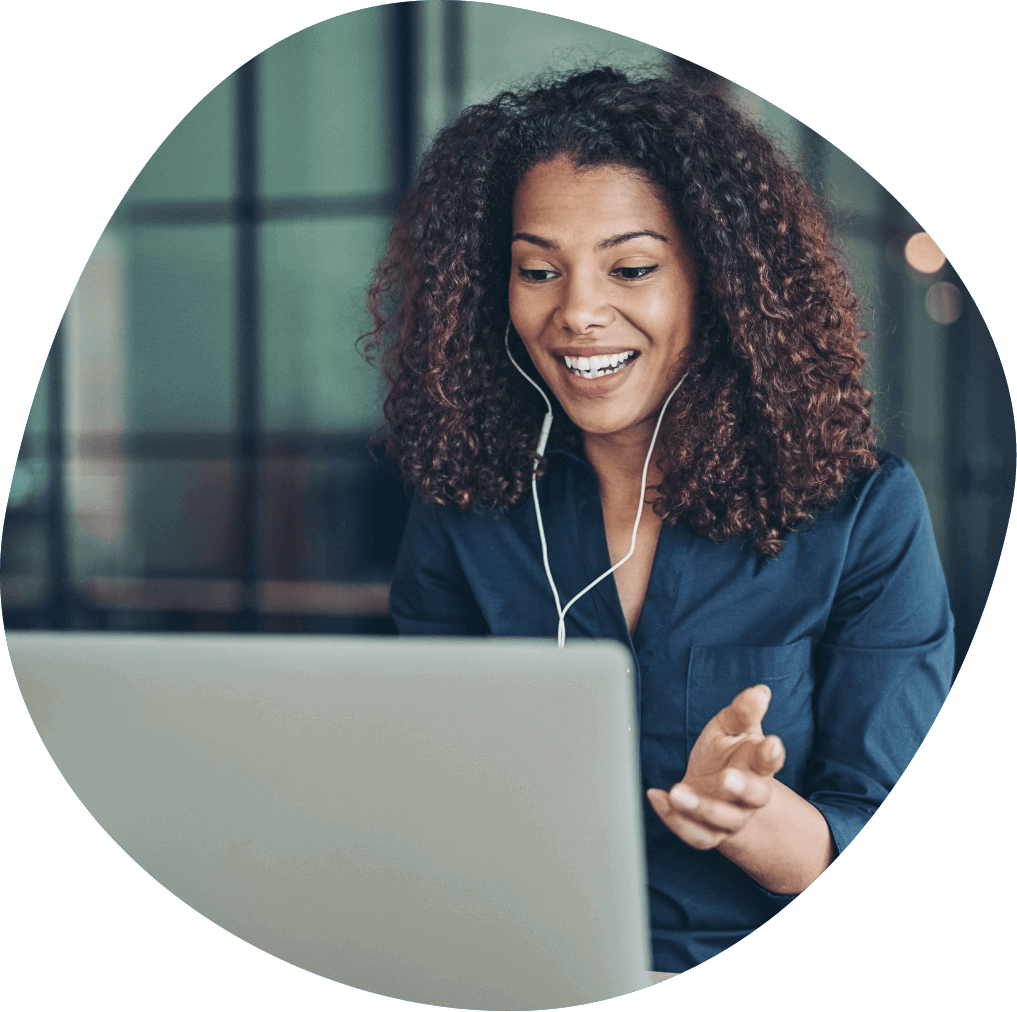 Feature-rich remote assistance software for every scenario
On-demand remote support
Troubleshoot a remote computer through ad-hoc or on-demand remote sessions, with no prior installation using our best-in-class remote support application. Invitees can also join a session through email invites.
Learn more
Unattended remote access
Set up unattended remote access for computers, both inside and outside LAN. Mass deployment options are also available in our remote assistance app. Assist supports both Windows and Mac.
Learn more
Online Meeting
Enhance your remote support experience with our secure online meeting and webinar software. Easily host, record, and share online meetings, broadcast video webinars, and interact with your audience using our seamless, reliable web conferencing solution.
Learn more
Augmented Reality Remote Assistance
Provide real time, augmented reality-based remote assistance by accessing your customer's smartphone camera. Troubleshoot plant machinery, servers, and more—right from your desk at any moment.
Learn more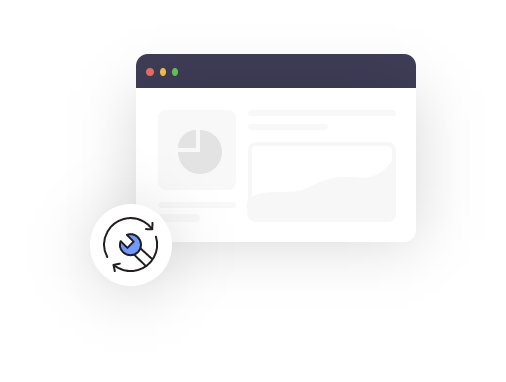 Reboot and reconnect
Reboot any remote desktop with a single click and reconnect to the session without losing control.
Learn more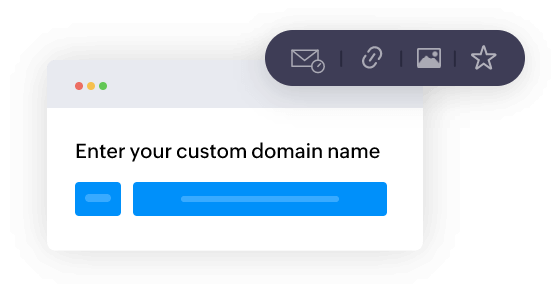 Rebranding and custom domains
Customize your Zoho Assist portal with your company logo, favicon, and email templates to match your company's branding guidelines. Customize your portal URL with custom domain mapping to carry your branding forward with our remote assistance software.
Security at the heart of everything
Zoho is committed to the security and privacy of our customers' data. This commitment is backed by a combination of comprehensive, enterprise-grade security features, as well as rigorous, recurring audits of our applications, infrastructure, and internal policies. This ensures your data is secure and your services are uninterrupted.
Learn more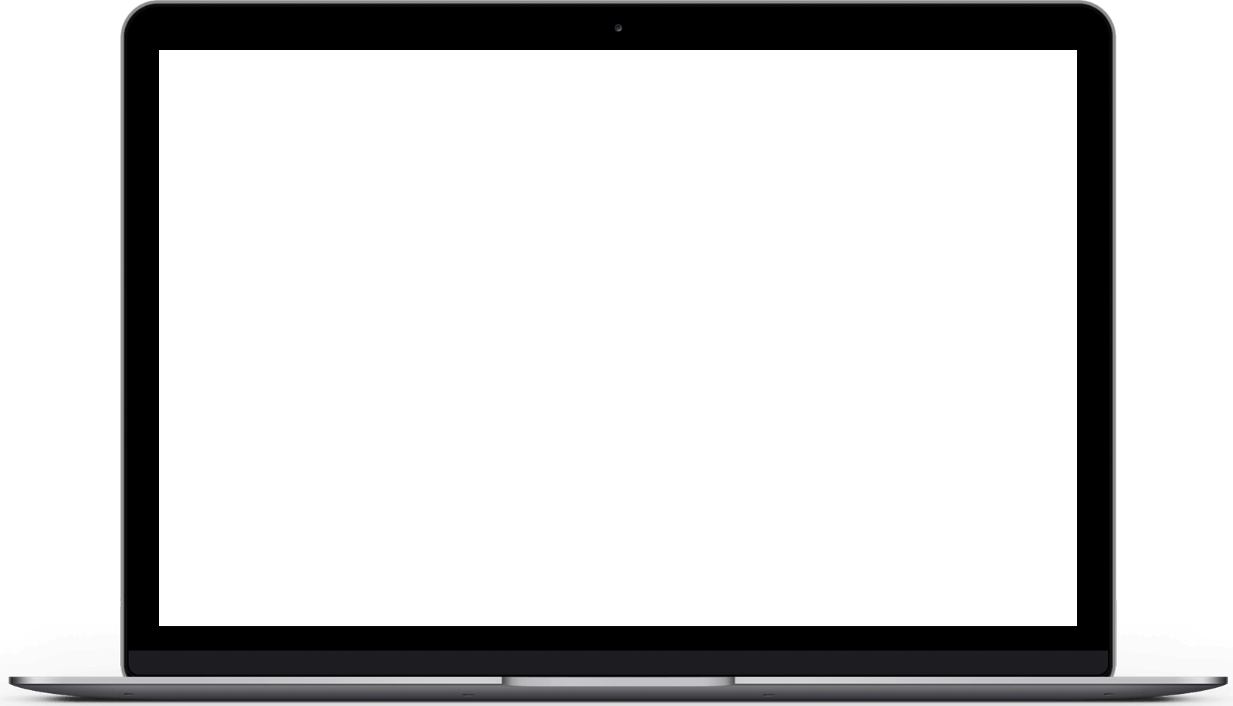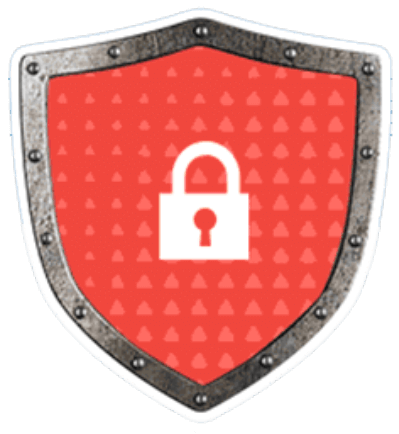 What is remote access?
Remote access is the process of getting access to a computer remotely, and then controlling it to resolve issues or install updates when required. Technicians can either start a remote access session instantly or schedule it for the future. You can choose to connect to a remote device with a person on the other side or even connect to unattended devices.
What are the types of remote access?
Zoho Assist is a user-friendly, comprehensive remote access software that helps you quickly initiate secure remote support sessions. It also provides unattended access, allowing you to resolve remote issues for your customers even if they are not physically there on the other end.
Why do I need a remote access tool?
Remote access software is a tool that helps you with accessing and controlling remote systems. Without the need for the physical presence of a technician issues can be resolved and driver updates can be installed quickly. Zoho Assist is easy-to-use remote access and support software that is customized to your needs.
What is remote access software?
Remote access software allows customer support technicians, technical support professionals, IT admins, and others to access remote devices from wherever they are. With the best remote desktop software, technicians will be able to initiate on-demand, web-based remote support sessions to remotely access, troubleshoot, and configure devices for unattended access, and then access them at any time.
Who can benefit from remote support?
Large-scale enterprises with complex internal operations, IT firms wanting to connect their teams, MSPs aiming to provide instant assistance, and many other organizations can use remote support software to meet their requirements. Zoho Assist is user-friendly remote desktop software that enables you to initiate remote support or screen sharing sessions securely, whenever needed.
What are the key features of remote access software?
With our remote access software, you can connect to remote computers at anytime, from anywhere, and provide complete technical assistance to your customers. The free remote support tool has an array of crucial features such as:
How do I ensure that remote access software is secure?
Remote assistance software is secure if it's built on a set of robust security protocols and standards. Zoho Assist is a remote access software that provides a higher level of security, with two-factor authentication, 256-bit AES encryption, and more. It is also one of the industry's most reliable free remote assistance software, with an experienced team that's able to meet your requirements at all times.
How do I choose the best remote support software?
With so many different free remote support software vendors on the market, choosing the best remote support software can be tricky and overwhelming. The best remote IT support software is one that allows both on-demand remote support and unattended access. Ideally, your remote access software should contain strong safeguards for your data, customization options that allow you to shape the solution to your needs, and an extensive feature list that helps your team troubleshoot faster.
Why is Zoho Assist the best remote access software?
Zoho Assist is one of the top remote access software solutions on the market, due to its wide variety of advanced features, multiple free and paid packages, and top-notch customer service. It is reliable remote support software that offers a wide range of features under the free remote access package. It can be rebranded and can suit any business needs, as well as help you maintain an organized workflow.
Does Zoho Assist offer free remote support software?
Yes, Zoho Assist offers the best free remote desktop software and provides a variety of features for your business needs. It also offers affordable pricing for paid plans and a 15-day free trial.