Capture. Annotate. Share
Annotate your web page in minutes using our carefully handpicked tools and share it with your colleagues or friends.
CAPTURE
Start with a snapshot
Capture the full, visible area, or a selected part of a page, then add annotations on top of the image.
Capture interfaces that appear only after clicking a link or button using the Timer button from the menu.
Capture your entire desktop screen or an application window using the Desktop Screen option.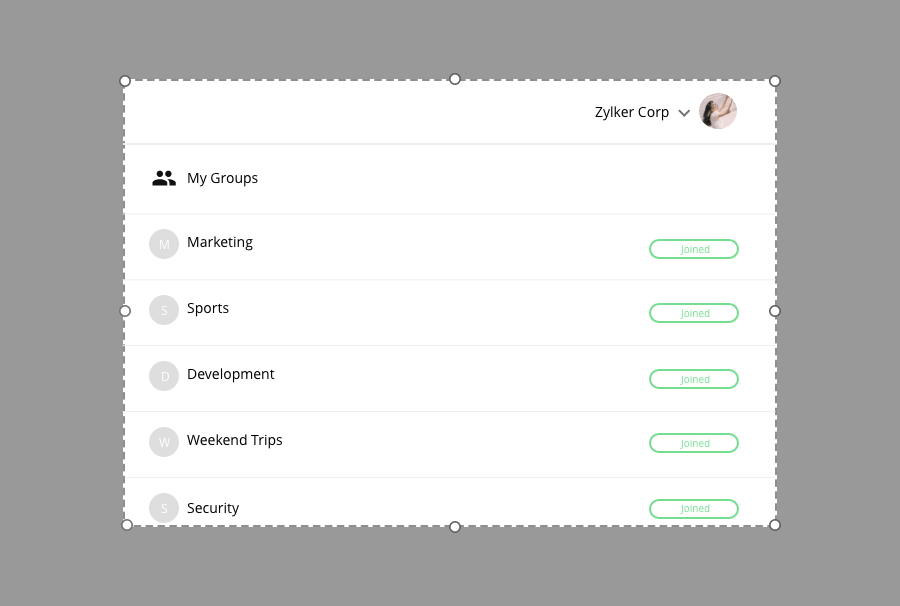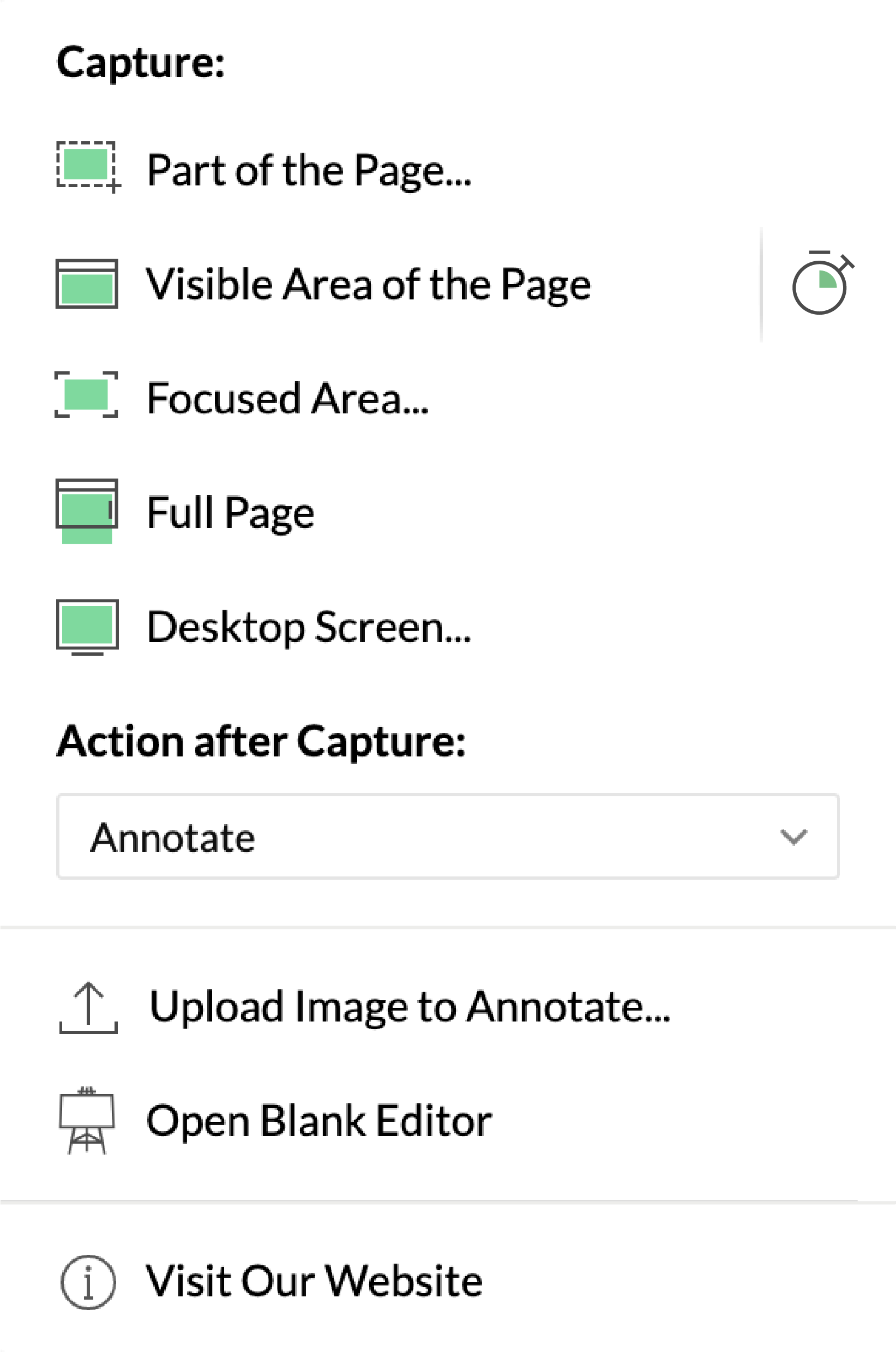 MARK
Highlight the errors
Use Zoho Annotator's square and circle shapes to highlight areas for comment.
If you're inclined to draw, use the freehand drawing tool to circle those areas.
Pick a highlighter pen in your favorite color to mark content that needs attention.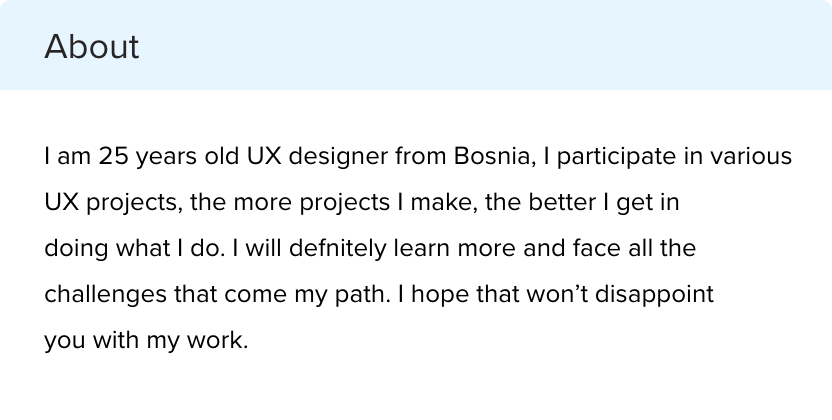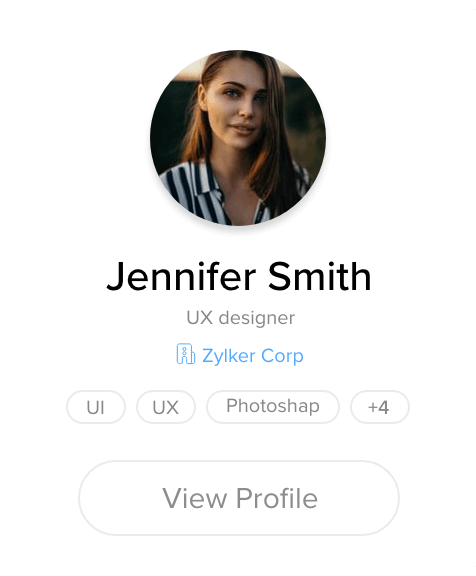 COMMENT
Be a critic
Write comments next to the highlighted area or use tagging tools to leave specific notes in any of your communication apps for additional detail in your critique.
CONCEAL
Hide unwanted information
Blur or smudge sensitive or confidential data while maintaining the rest of the image.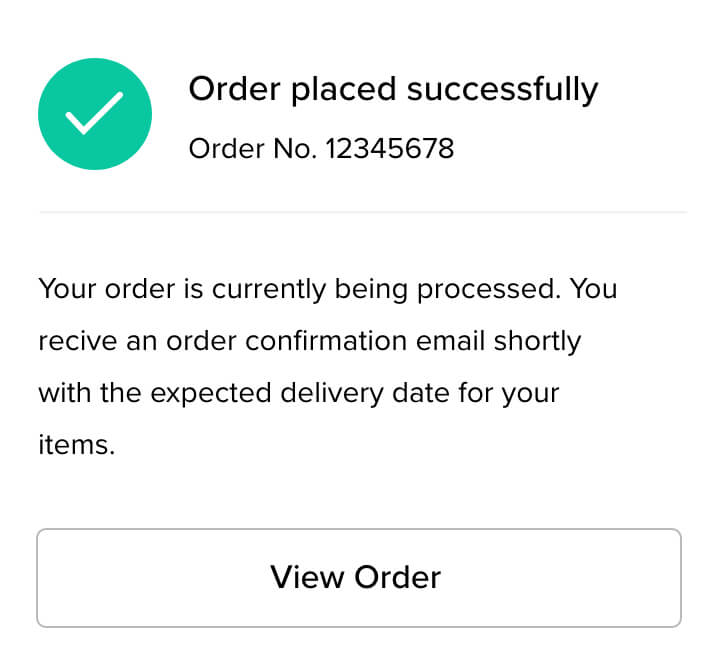 IMAGE ANNOTATION
It's not just for web pages
You can also use Zoho Annotator to add contextual comments to design mockups, infographics, or diagrams. Just choose "Upload Image to Annotate..." from the menu, and start annotating.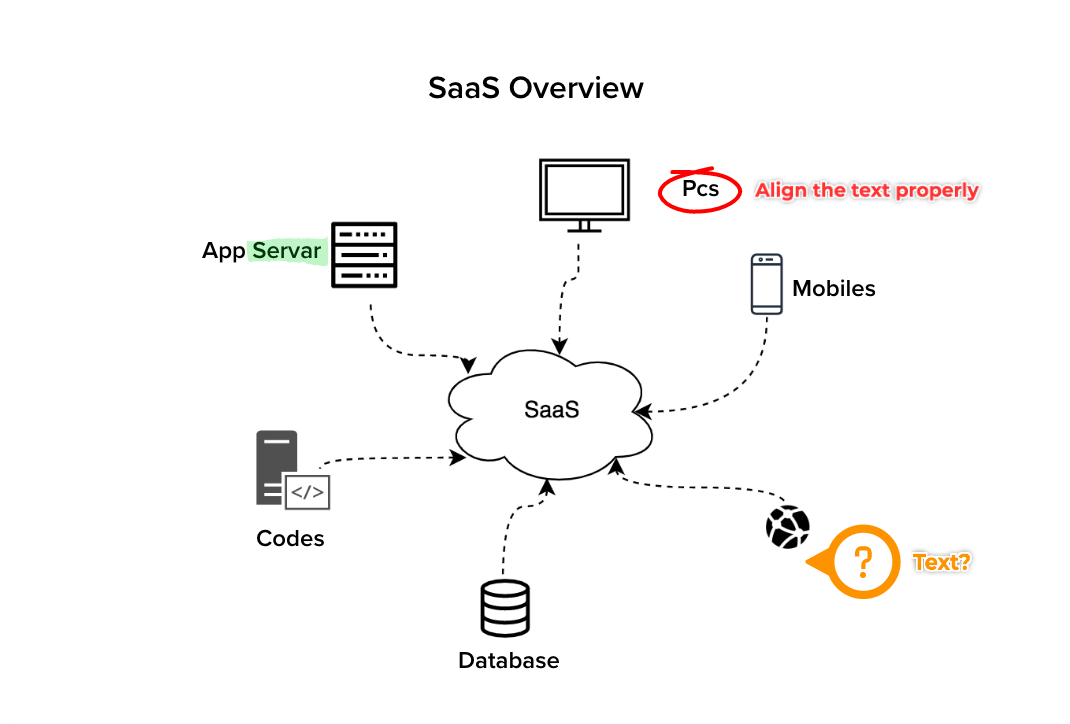 Add annotations to an image on any web page by right-clicking on it and clicking "Annotate This Image" as shown below.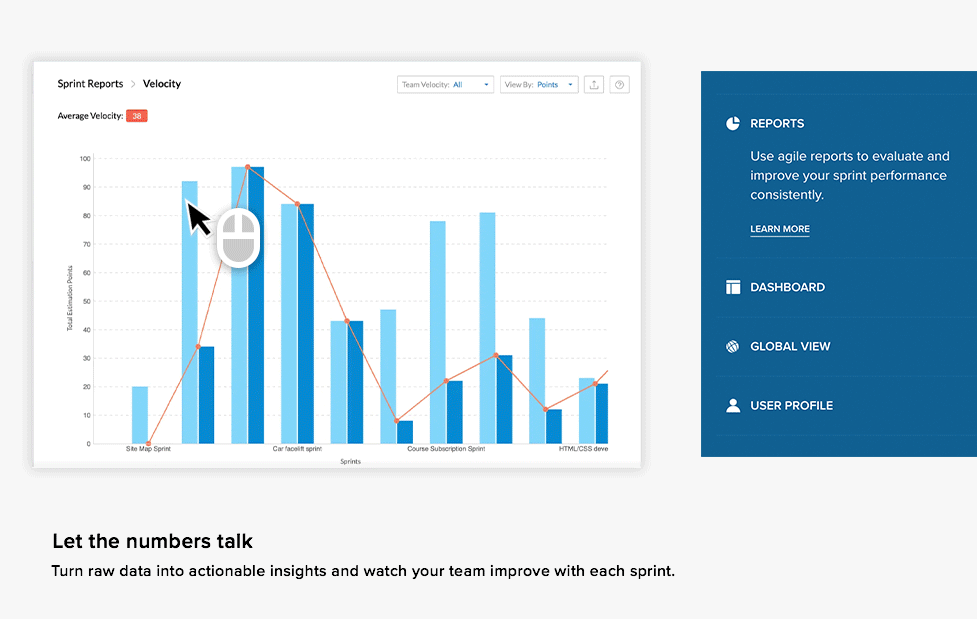 To take a snap, click a capture option in Right-click menu or use the below keyboard shortcuts.