Why is Zoho Analytics better than Microsoft Excel?
We take security seriously. Governed by strong Zoho Security Practices, including support for redundancy, backup, confidentiality & privacy to help ensure your data is secure & safe.
Learn more
Mobile BI
Access and interact with the reports and dashboards that you created in Zoho Analytics, on-the-move, from your iOS and Android-powered mobile devices.
Embedded analytics
White labeled Zoho Analytics provides you with a seamless embedded BI solution. Embed ready made reports and dashboards in your application, which your users will find great value in.
Explore More Features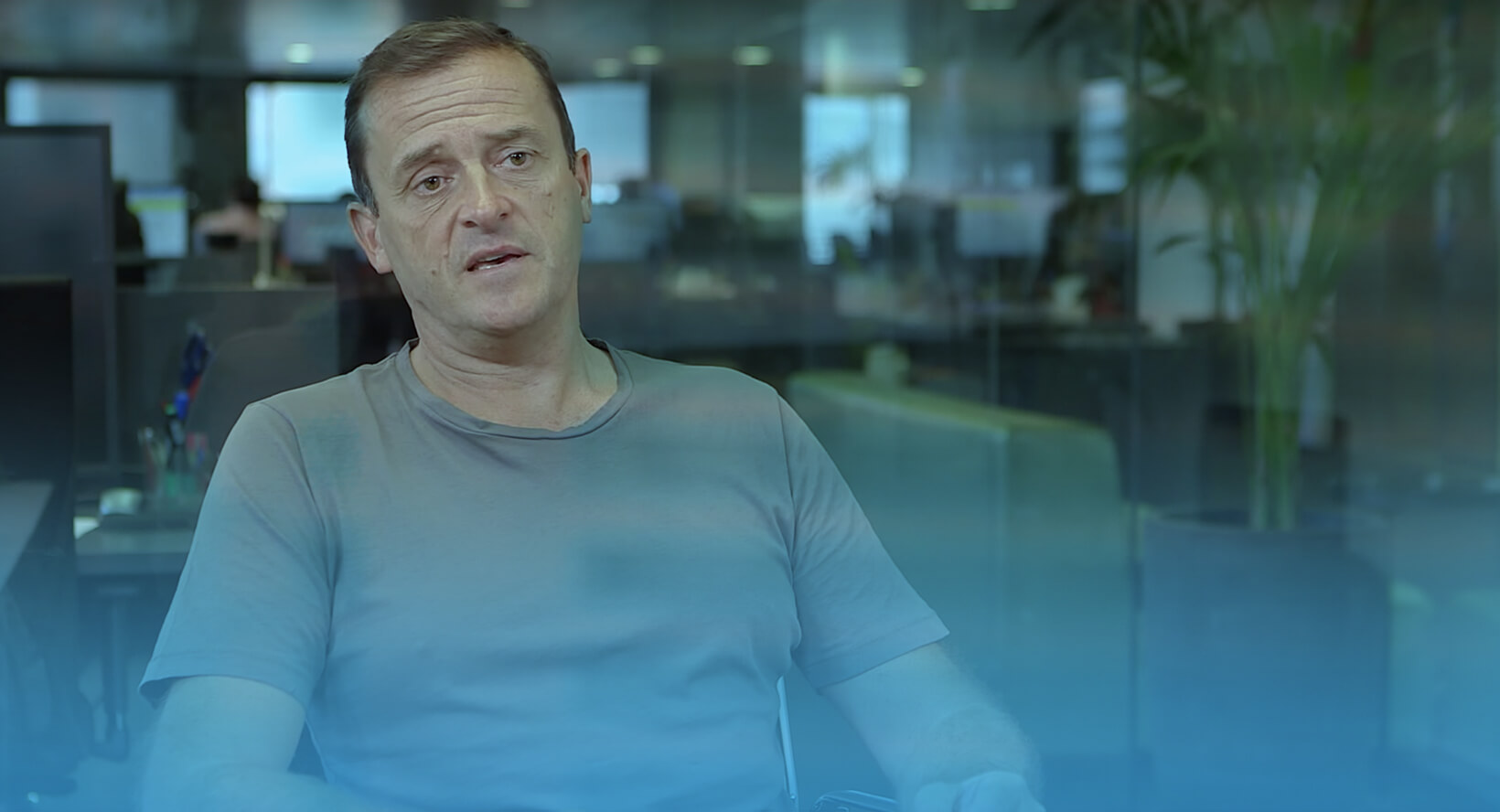 "Watch how Aedgency, a Barcelona based-performance marketing company effortlessly manages and synthesizes a huge volume of information across the world with Zoho Analytics."
Dresner Wisdom of Crowds® BI 2021 Market Study
Zoho Analytics is rated overall Leader for both Customer Experience and Vendor Credibility by Dresner Advisory Services
Read more In-depth analytics powered by Zoho Analytics
1 Million Users. 10 Million Reports and Dashboards. 1 Reporting Service.
Sign Up Now