Go beyond Excel spreadsheets and extract deep insights from your data using Zoho Analytics
Sign up in less than 60 seconds
Why is Zoho Analytics better than Microsoft Excel?
Highly secure

We take security seriously. Governed by strong Zoho Security Practices, including support for redundancy, backup, confidentiality & privacy to help ensure your data is secure & safe.

Learn more

Mobile BI

Access and interact with the reports and dashboards that you created in Zoho Analytics, on-the-move, from your iOS and Android-powered mobile devices.

Embedded analytics

White labeled Zoho Analytics provides you with a seamless embedded BI solution. Embed ready made reports and dashboards in your application, which your users will find great value in.
"Watch how Aedgency, a Barcelona based-performance marketing company effortlessly manages and synthesizes a huge volume of information across the world with Zoho Analytics."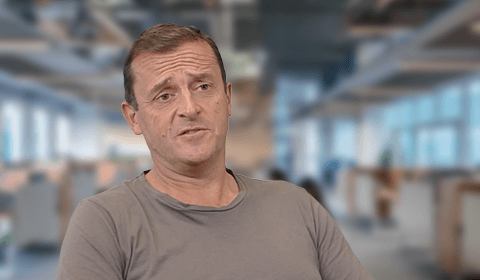 Jean-Christophe Petit
COO, Aedgency
Dresner Wisdom of Crowds® BI 2021 Market Study
Zoho Analytics is rated overall Leader for both Customer Experience and Vendor Credibility by Dresner Advisory Services
Read more In-depth analytics powered by Zoho Analytics
Sign Up Now