Sales analytics tool to analyze your sales data in-depth.
Analyze your sales data in depth. Create insightful sales analytics reports and dashboards to track your key sales indicators. Get deeper insights into your sales pipeline and quickly spot trends on lead sources, campaigns, lead owners, and territories using our sales analytics software.
Sign up in less than 60 seconds
In depth Sales Analytics using Zoho Analytics
Perform sales analysis by importing data from Zoho CRM, Salesforce CRM, HubSpot CRM, Microsoft Dynamics CRM, Base CRM, Insightly CRM, Pipedrive CRM or any sales data.
Win - loss analysis

Identify win-loss opportunities in your sales pipeline. Forecast sales, plan for future growth by tracking the win-loss rate, and empower your sales team win more.

Sales rep analysis

Measure and analyze your sales representatives' performance, identify your best and least performing sales reps of your organization and improve your team's sales.

Data blending

Combine data from different sources and create cross functional reports. For example, combine your Sales data along with helpdesk data to create an activities/lead report.

Ask questions, get insights!

Type out questions about your sales data, and see Zia, our AI-powered assistant, come up with suitable answers in the form of appropriate reports and KPI widgets.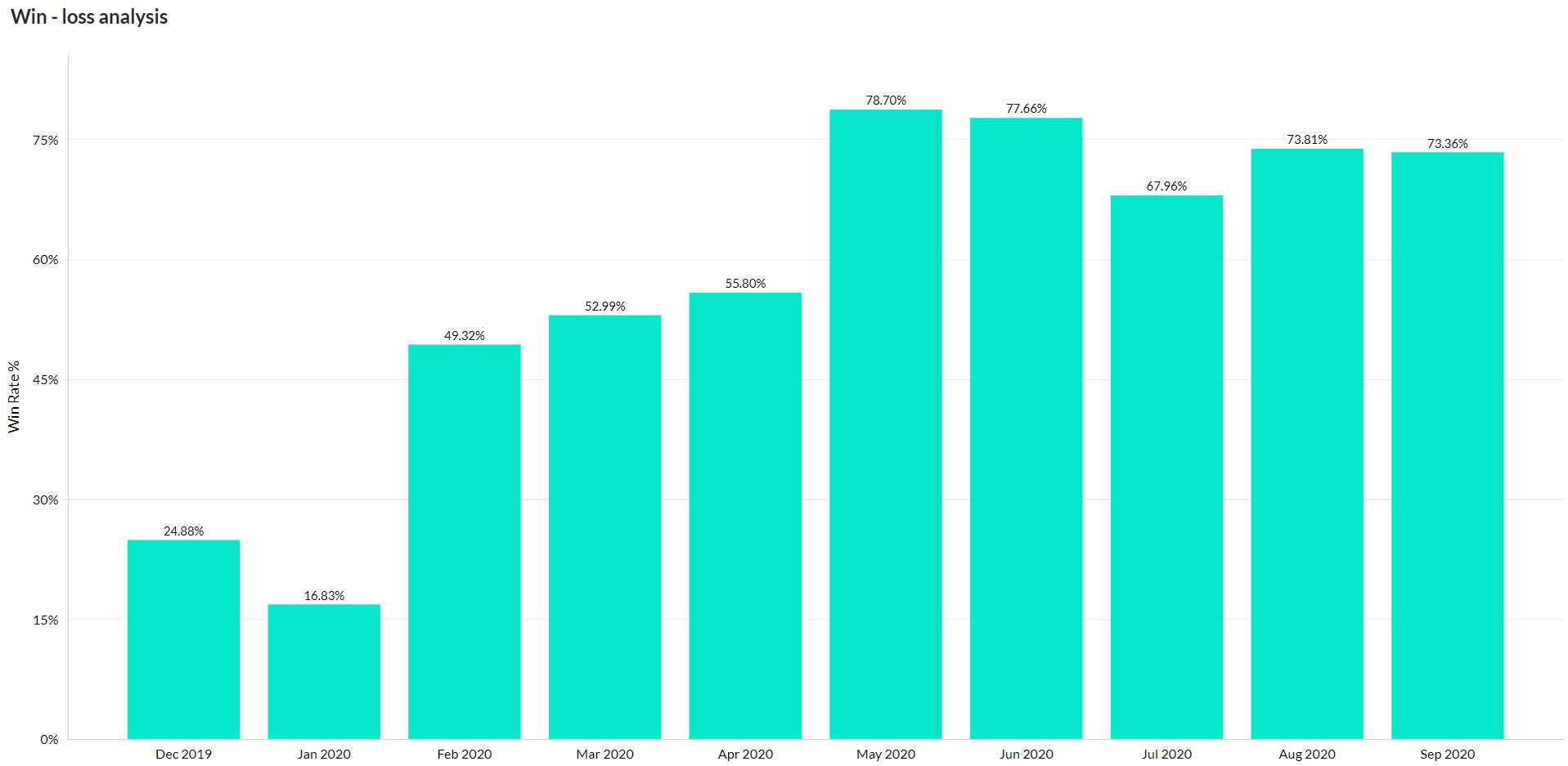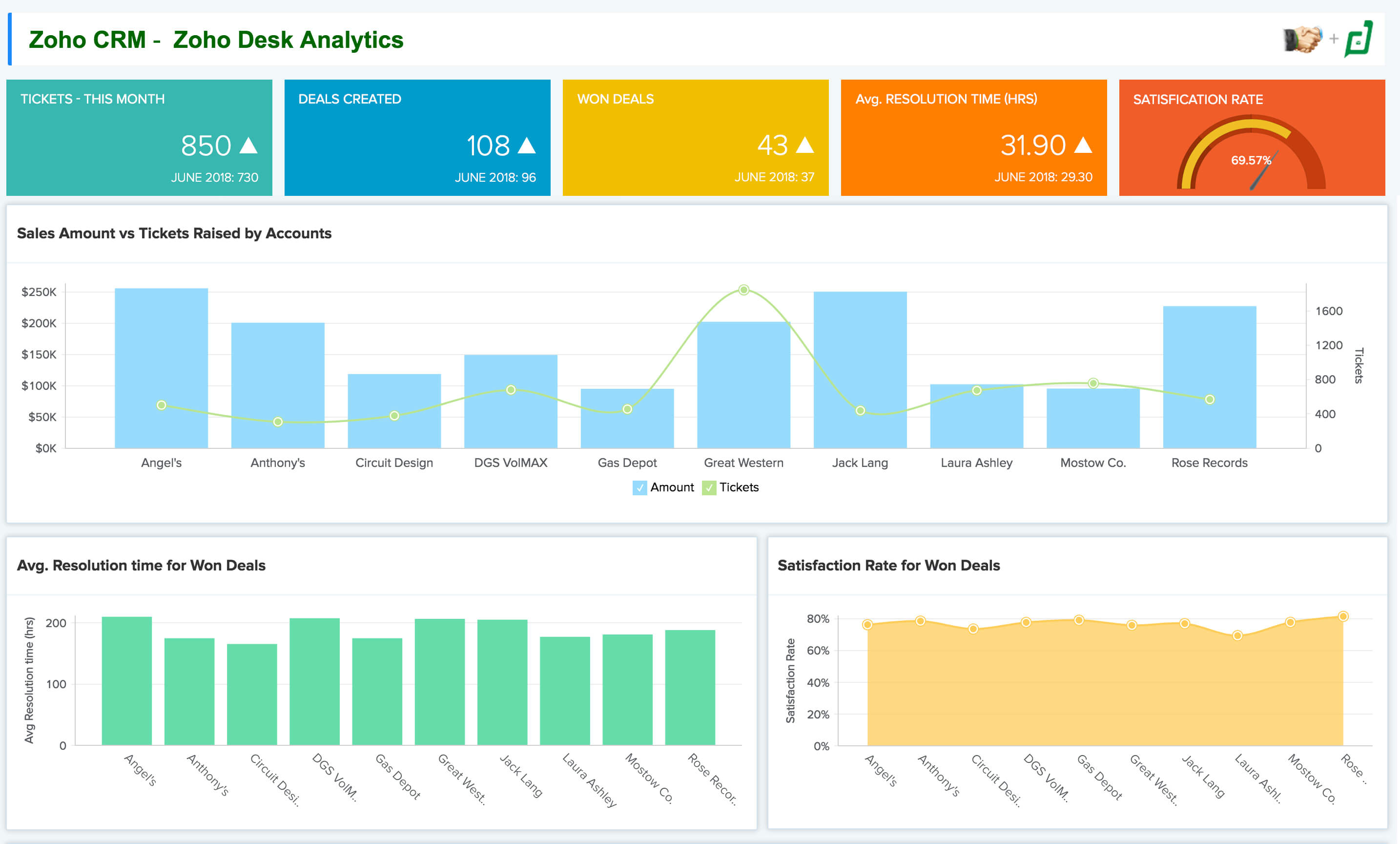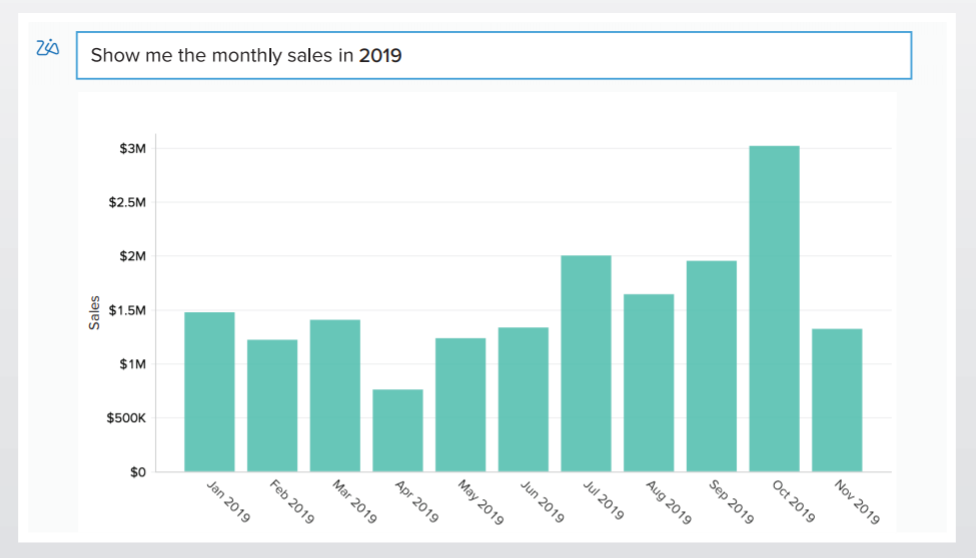 Key features of Sales Analytics Software
Zoho Analytics can complement your existing sales process and CRM applications through its effective sales analytics capabilities. It lets you analyze sales, leads and pipeline data, helps you understand your sales force's current performance, identify inefficiencies and opportunities, and achieve higher sales, through sound insight.
Collaborative analytics

Develop and analyze reports together with your content marketing team. Share and embed your visualizations for wider consumption.

Pre-built visualizations

Instantly kick start your analytics journey with over 75 pre-built reports and dashboards on your sales performance.

Email, export, and print reports

Export or print reports for offline access. Schedule your reports and dashboards to be emailed automatically to the given recipients.

Seamless integration

Access a full fledged BI tool by automatically syncing your data from various CRMs such as Zoho CRM, Salesforce CRM, Microsoft Dynamics, and more.

Smart forecasting

Make informed decisions from your sales data and in turn manage your cash-flow, workforce and resources. Predict sales revenue, and plan for future growth.

Embedded analytics

Get a powerful BI, reporting, and analytics solution in your own brand name, embedded within your product/application or set up as a standalone portal.
"I love the way Zoho Analytics integrates with Zoho CRM. The ease with which the CRM data can be visualized is exactly what I was looking for."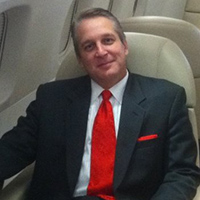 Brad Kline
Exec VP, Global Select Advisors