Our Partners - The Prime Movers of our Success
At Zoho, we realize the exceptional value that you as our partner, will bring us. As a partner of Zoho Analytics, you can now provide the benefits of a web-based business intelligence, data analytics and reporting tool to your customers at a fraction of the cost of traditional BI tools. The Zoho Analytics team is available to help you evaluate and learn how to make Zoho Analytics an integral part of your solution portfolio.
Sign up in less than 60 seconds
Who should become a Zoho Analytics Partner?
Since the target market for Zoho Analytics is the general business user who wants to extract value from their data, any organization interested in providing data analysis and reporting will be an appropriate Zoho Analytics partner. Or, if you already provide Business Intelligence consulting services, then Zoho Analytics is a great add-on to your practice. Typically, as a Zoho Analytics partner, you will belong to one of the below categories.
Independent Software Vendors (ISVs)

You either have an online (hosted) application or an installable (on-premises) software that will benefit from having a strong reporting & BI component. Zoho Analytics is a perfect fit as it will provide you with an integrated, feature-rich, and re-brandable reporting solution tied to your business app. Featured ISV Partners: TeamSupport, Openbravo, BerryForms' Esurvey.

For SIs / BI Consultants

You have expertise with reporting and data analysis and want to create customized BI solutions for your clients, you can use Zoho Analytics' APIs to connect with your client's applications or databases and create custom BI solutions for your clients. Featured System Integrators (SIs): NSI Solution, Credible Systems, Sagitaz.

Resellers / Value Added Resellers (VARs)

You want to customize Zoho Analytics a bit and resell to your customers. You may provide value-added services to your clients like after-sales support. We offer a comprehensive Reseller Partnership Program that you can be part of. Featured Resellers / Value Added Resellers: CRM Asia Solutions, Sagitaz.

Technology Partners

As a technology provider, your product can be either hardware or software. By partnering with Zoho Analytics, your products will provide added value and functionality to our users. Our Featured Technology Partners: Airtame, eSpatial, Flatly, Zapier.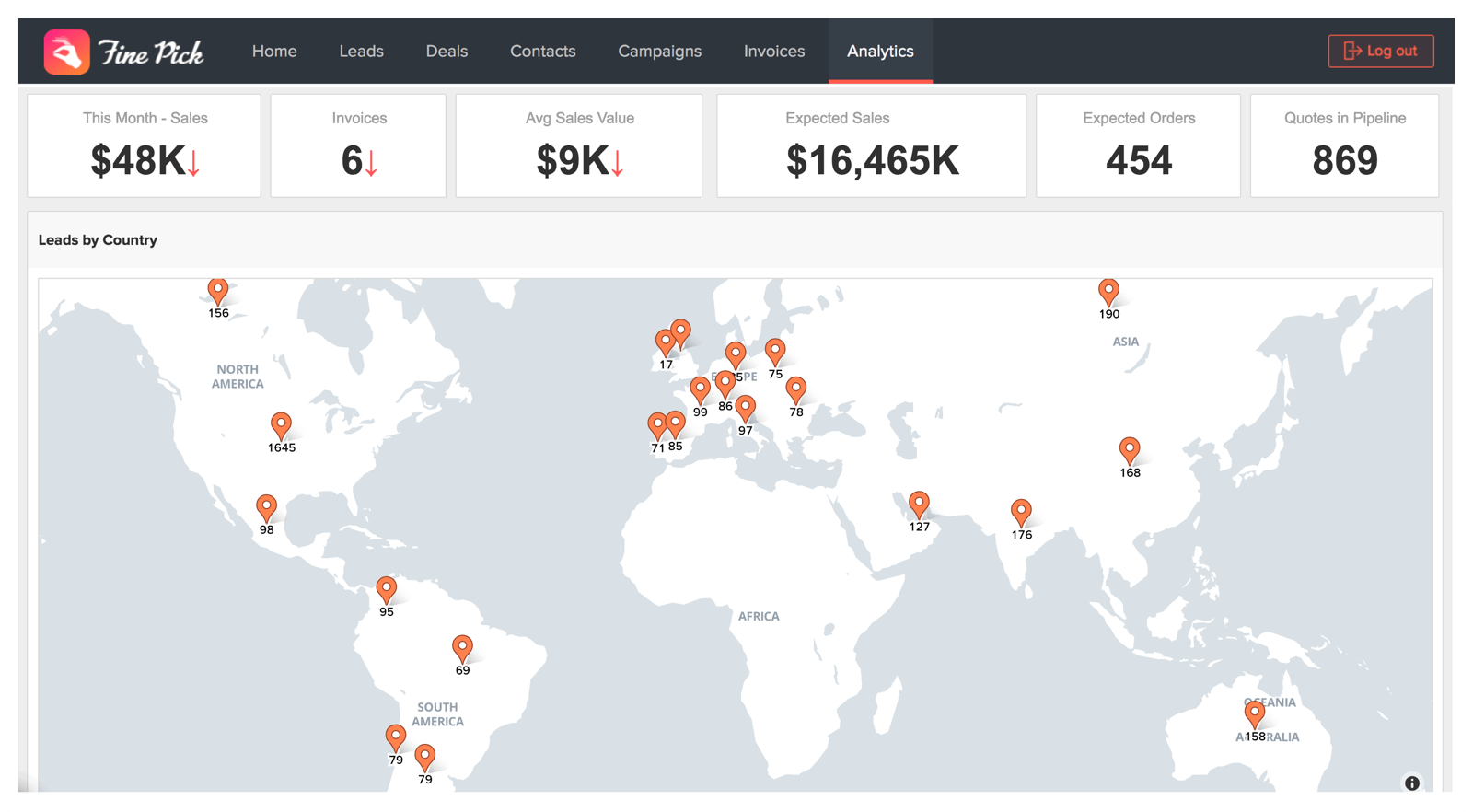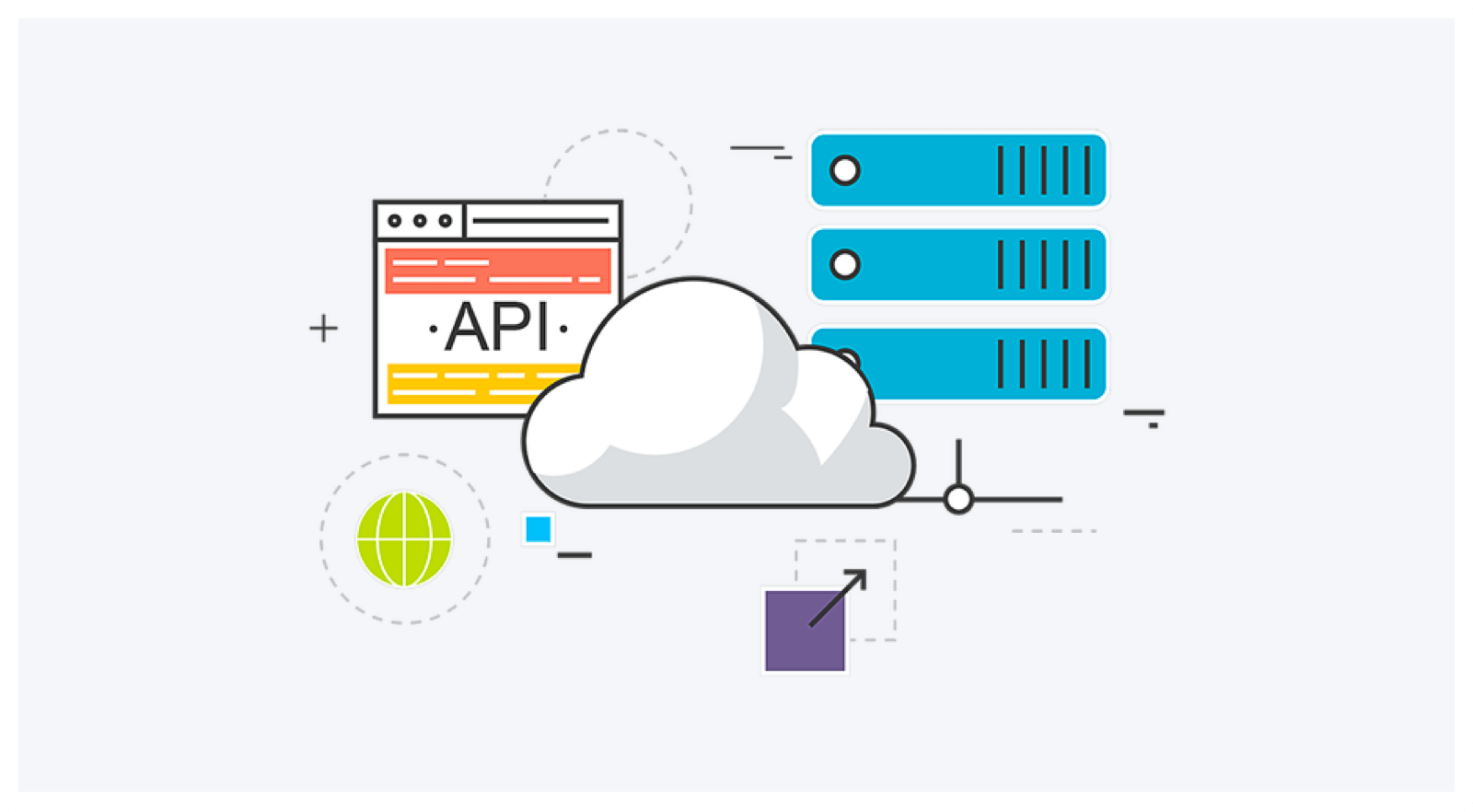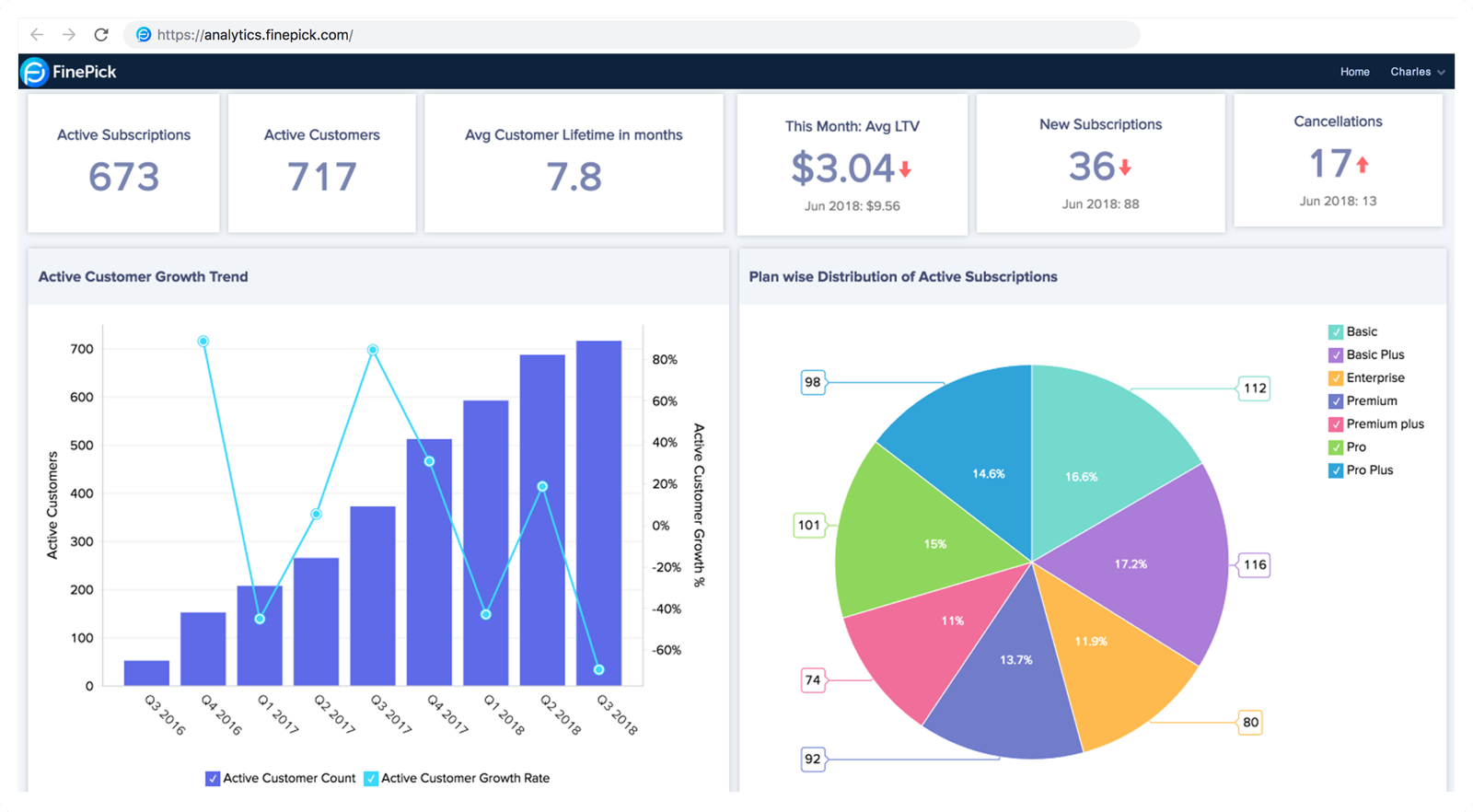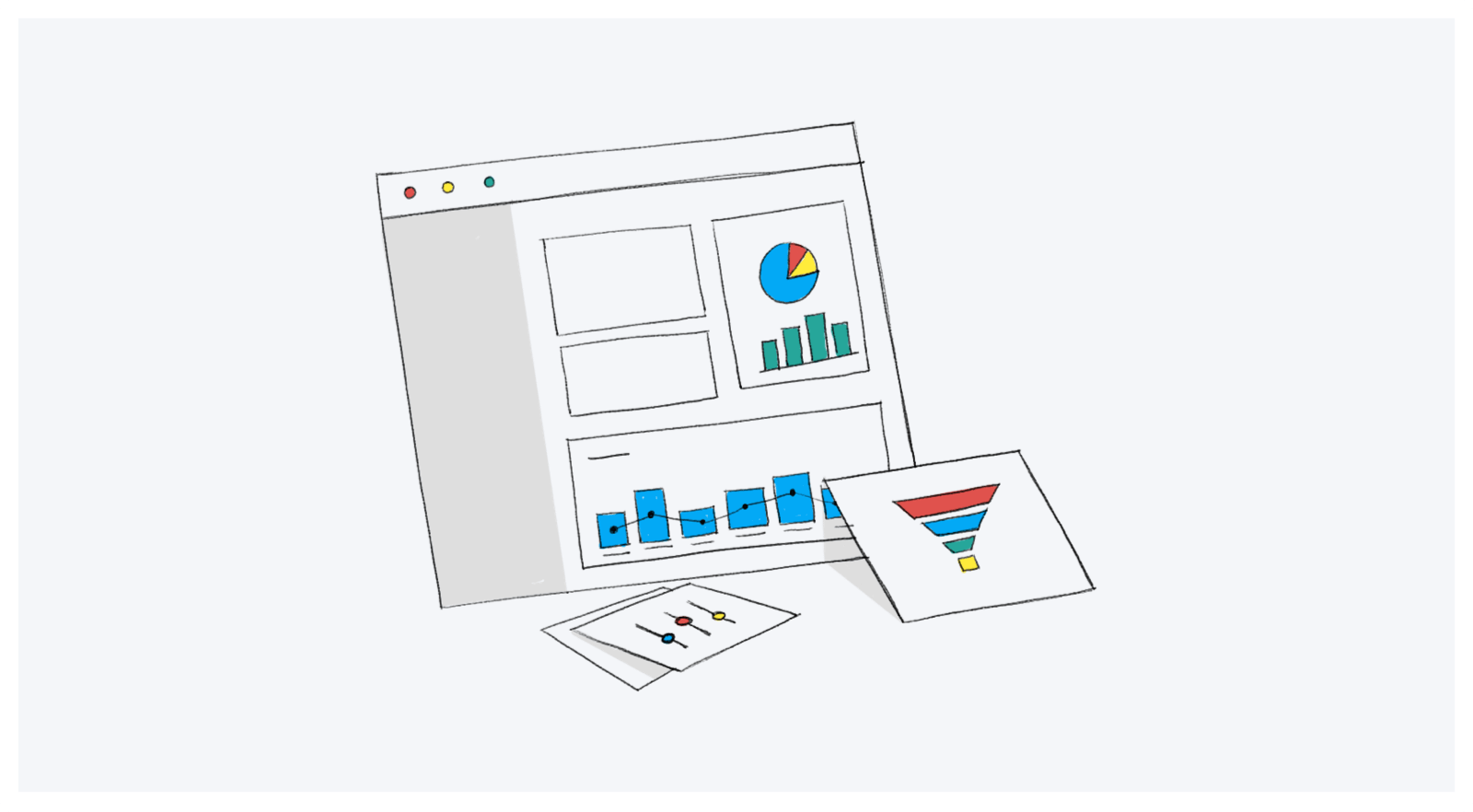 Benefits of becoming a Zoho Analytics Partner
Grow your skills

Expand your expertise, solutions portfolio and grow your business.

Low barrier to entry

Minimal training and cost to you or your customers (unlike typical BI tools).

Ease of use and enablement

Zoho's trademark feature-rich, simple to use product design approach makes Analytics an easy and profitable addition

Compelling solution

Zoho Analytics has a long list of powerful features like augmented analytics, data blending, drill-down, SQL querying, and more.

Cloud-based and secure

Customers benefit from secure, remote and pervasive access through HTTPS (SSL) and verified user credentials

Attractive Pricing Model

As partners, get attractive pricing/commission options, based on the type of business opportunity and partnership you enroll into.
"Zoho Analytics is a cloud-based analytics solution from proof of concept to live application, with powerful database connectivity at the heart of the application, and appealing reports and dashboards for the business users."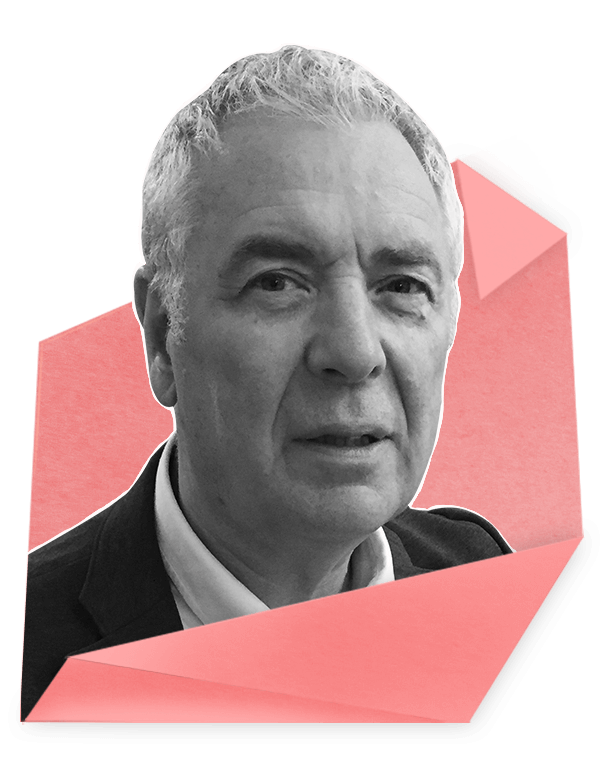 John Caiger,
Business Intelligence Specialist, Matraxis
Apply to become a Zoho Analytics Partner Now!
Apply now