Newsletter September 2015
Introducing the Android Tablet App for Zoho Analytics

You can now access, interact and share all your reports and dashboards in your Zoho Analytics account from Android tablets. The Zoho Analytics Android app is free and can be downloaded from the Google Play Store.
---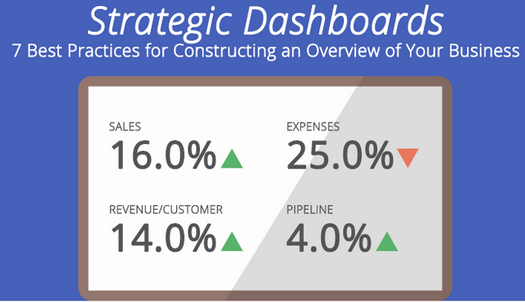 Creating Strategic Dashboards
Strategic dashboards help you know the pulse of your business. They highlight the key metrics (KPIs) to track and provide the required information to compare the trends over time.
Learn more about how to construct strategic dashboards
---
Children in Christ Case Study
Children in Christ (CIC) is a grassroots level NGO that teaches children in 21 African countries. James Saunders, IT Administrator of CIC was finding it difficult to manage the ever growing data, and the reporting needs of his organization's users Read how Zoho Analytics is helping James Saunders and CIC.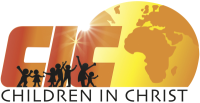 ---
What's New in Zoho Analytics
Some of the important enhancements done in Zoho Analytics over the last quarter.
Trash/Restore support (Views accidentally deleted can be restored)
Better formatting options for numeric columns (1,000,000 can be written as 1M)
Custom sorting in pivot tables
Enhancements to KPI widget functions
Custom modules support in Salesforce add-on