Zoho Analytics Newsletter - May 2015
Zoholics: Zoho Analytics User Conference, Feb 25 - 26, 2015
Check out what the event attendees had to say about Zoho Analytics.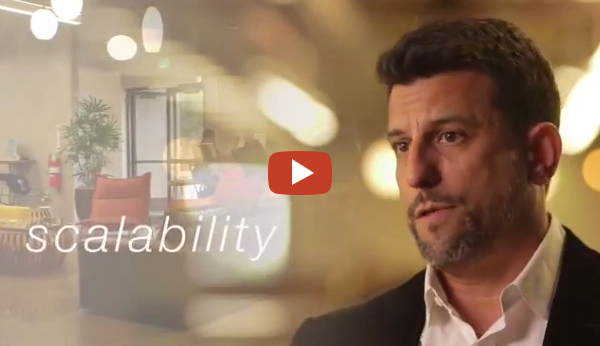 Marketing Leads Analytics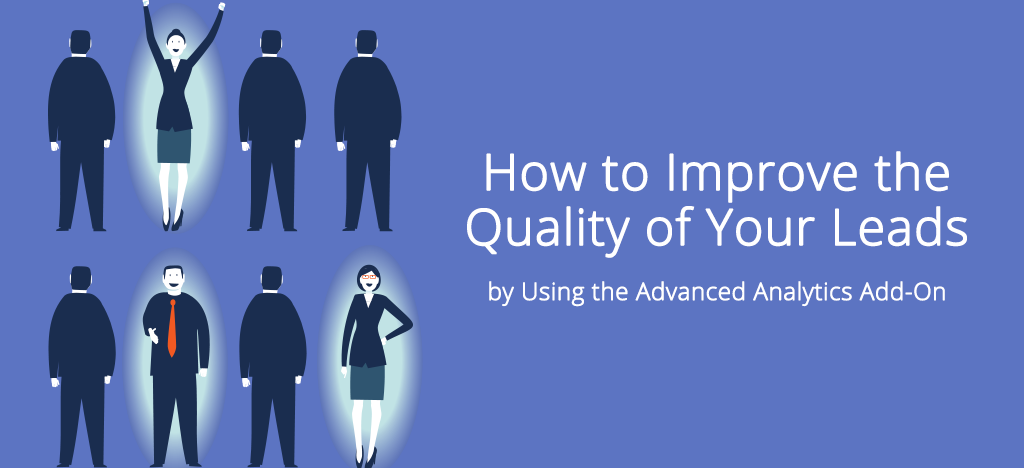 Your CRM lead data can tell a lot about the different quality of leads you get. Know how to best use the advanced analytics add-on powered by Zoho Analytics, for analyzing your marketing leads in Zoho CRM. Read more .
Designing Business Dashboards (Part I)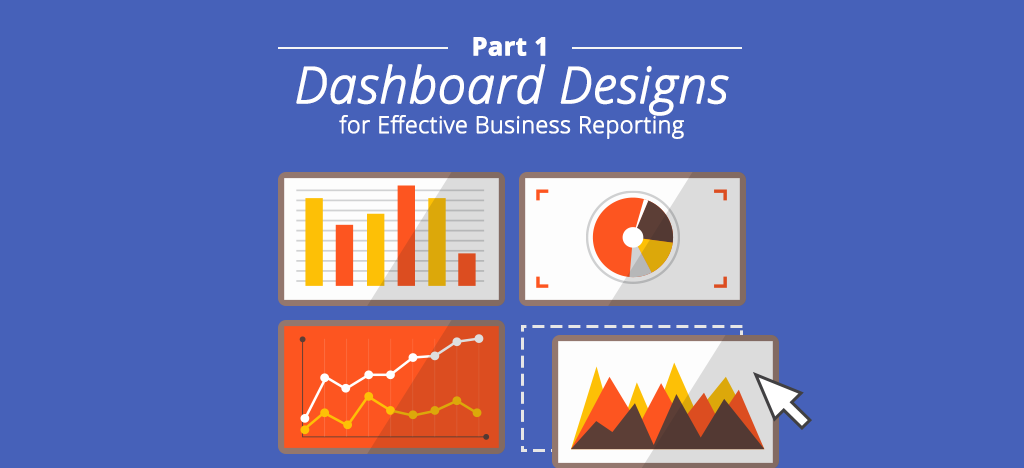 Dashboards can give you an overall view of how your business is doing. Learn the principles behind how to best design your business dashboards. Read more
Zoho Analytics Case Studies
Adviso is a web marketing company in Canada, that helps its clients succeed by optimizing their internet strategy. Louis-Dominic Parizeau, Director of Operations at Adviso, shares how he and his team are using Zoho Analytics for their reporting needs. Read more
Qipert is a financial services company based out of Spain and Mexico, that caters to a large group of banks. Diego Isla Montes tells us how he's built a complete cloud based BI solution accessible by everyone in his company, using Zoho Analytics. Read more .
Zoholics: Sales & Marketing Conference 2015
The event is happening from May 19 - 21, 2015, at our headquarters in Pleasanton, CA, USA. It is packed with 40+ training and business topics covering everything from Zoho CRM, Analytics, Support, Campaigns and more.
We hope you'll be able to join us May 19 - 21, 2015. Learn more & register.