Newsletter - December 2015
---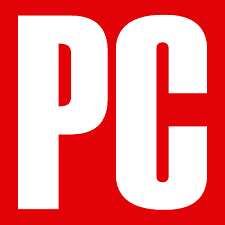 Review: PCMag reviews Zoho Analytics
PCMag did an extensive review of Zoho Analytics. The review highlighted the ease of use in importing data, creating and sharing reports, and the affordable pricing of Zoho Analytics. Read the review.
---
Case study: Aedgency
Aedgency is a digital marketing company that specializes in performance marketing, and delivers millions of ad impressions every hour. View the YouTube video below to see how Aedgency is using Zoho Analytics.
Digital Performance Marketing Made Easy With ...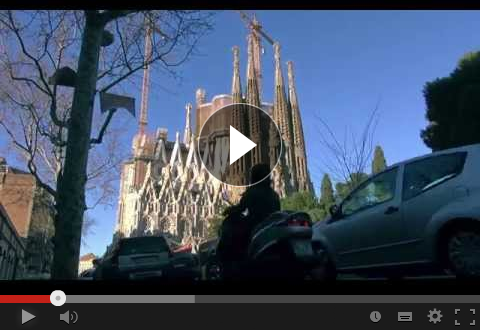 ---
Blog: Zoho Analytics for Google Analytics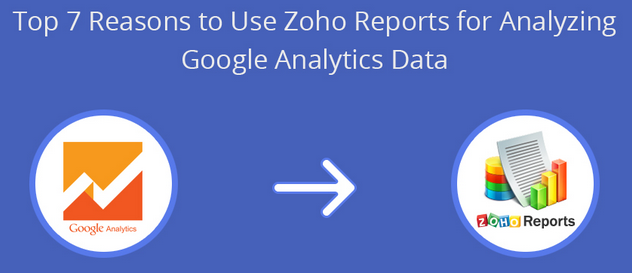 Zoho Analytics helps marketing agencies and marketers get the most out of Google Analytics. Read more.
---
Blog: Public data sets analyzed with Zoho Analytics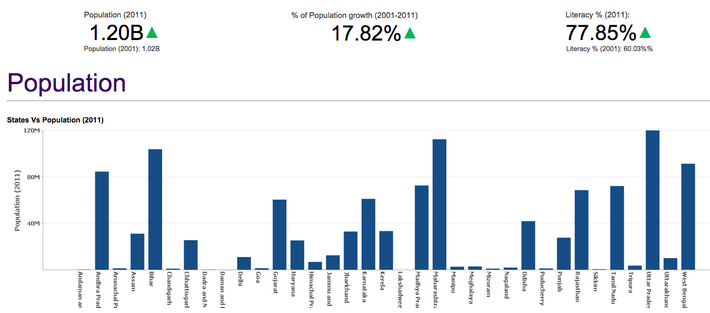 Zoho Analytics is used by a wide variety of users. Here's a collection of interesting data sets analyzed by Zoho Analytics users like you. Read more
---
Blog: 7 reasons to go for an embedded BI solution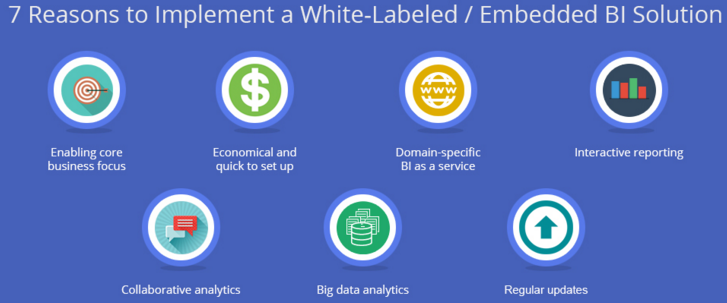 Need a BI solution to be integrated into your product, or offered as your own? It is easier now, more than ever to implement a white labeled / embedded BI solution. Read more.