Maximize your ROI
Measure, analyze, and boost your ROI with insights on lead generation and conversion at both campaign and account level. Compare your budget vs ad spending and optimize your marketing spend efficiently.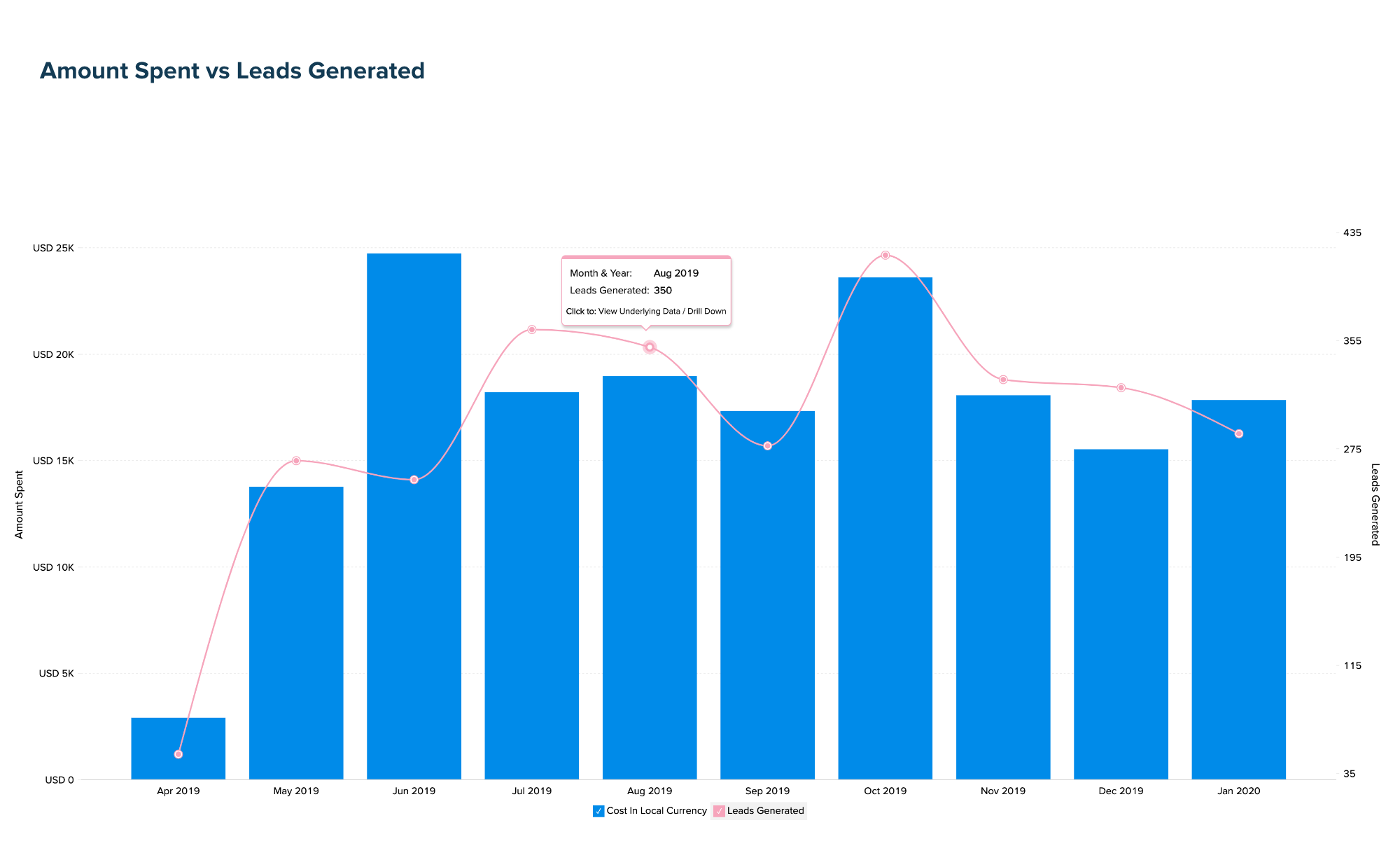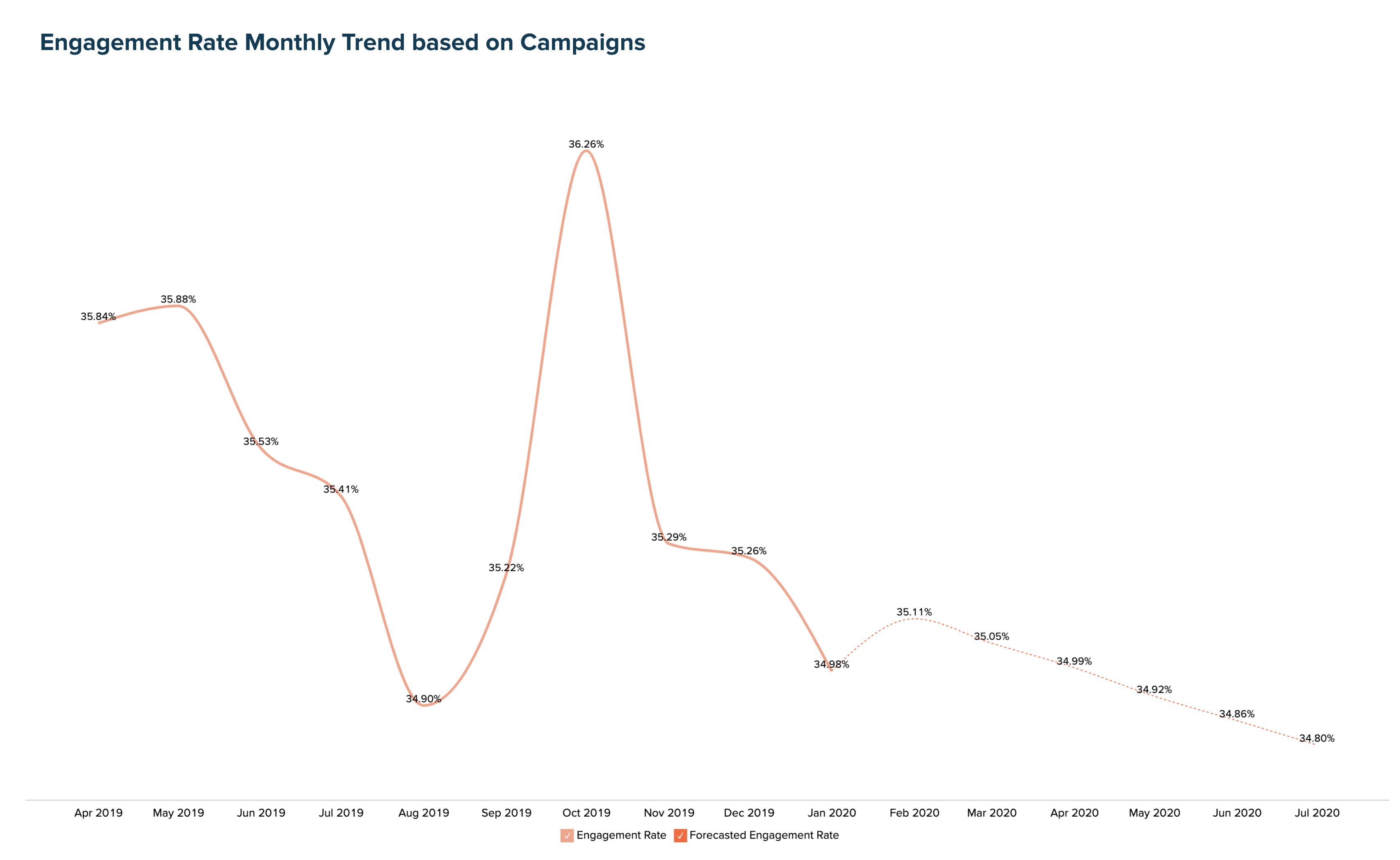 Analyze your Ad creatives
Effectively analyze the performance of your Ad creatives by measuring key metrics like CTR, impressions, engagement rate, and followers added. Refine and improve your ad creatives for better results.
Measure your engagement
Understand how your audience interact with your Ads and create targeted content that will resonate with them. Discover what content works and what doesn't by tracking your likes, comments, and shares - all in one place.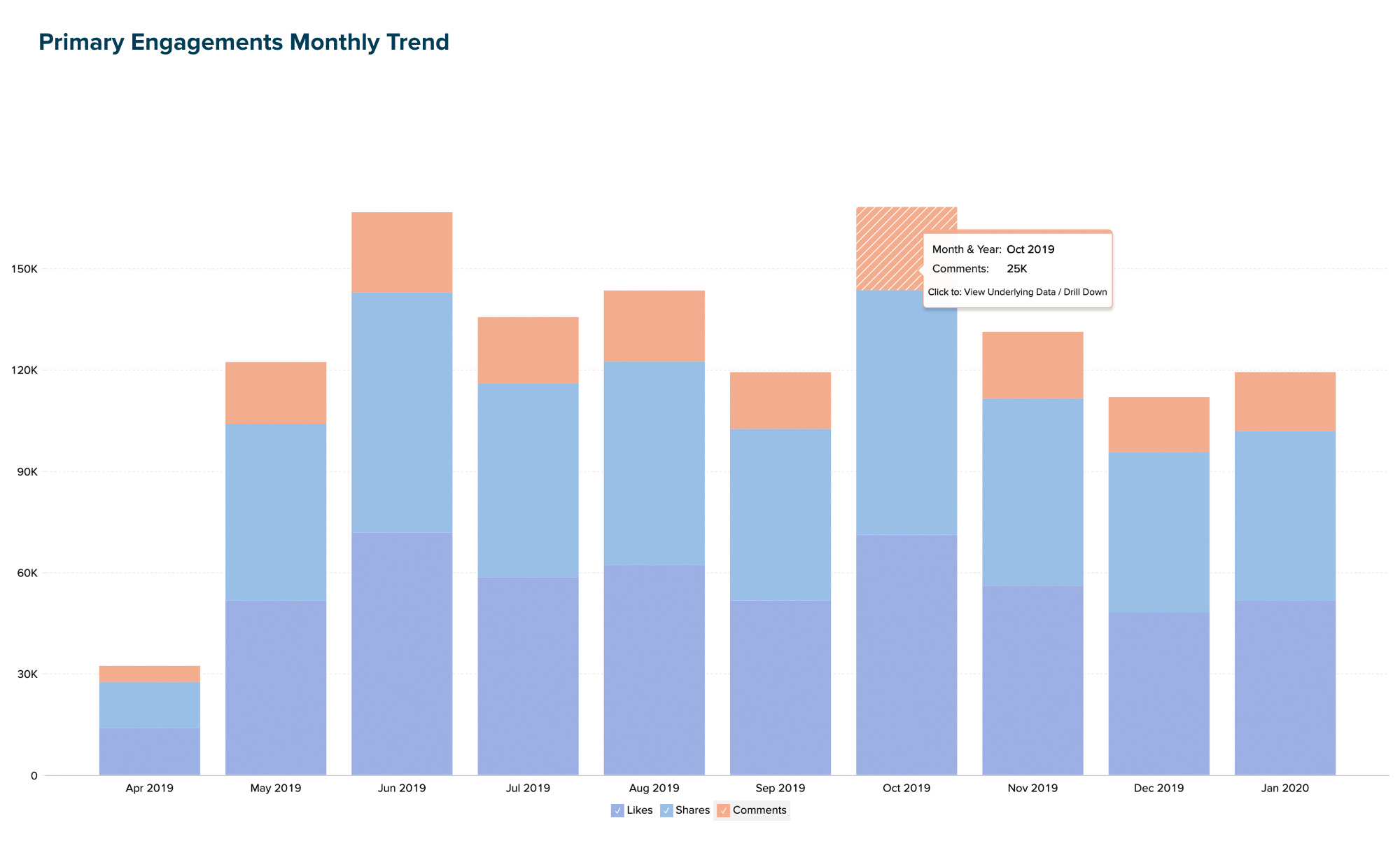 Collaborative analytics

Develop & analyze reports together with your marketing team. Share and embed your visualizations for wider consumption.

 

Pre-built visualizations

Instantly kick start your analytics journey with over 75 pre-built reports and dashboards on your Ad Campaigns' performance.

 

Email, export and print reports

Export or print reports for offline access. Schedule your reports and dashboards to be emailed automatically to the given recipients.

 

Data blending

Combine data from different sources with LinkedIn Ads data for create cross-functional reports. Gain end-to-end insights across all business processes.

 

Smart analytical assistant

Type out your questions, and see Zia, our AI-powered assistant, come up with suitable answers in the form of reports and KPI widgets.

 

Embedded analytics

Get a powerful reporting and analytics solution in your own brand name, embedded within your product/application or setup as a standalone portal.
Explore more features
×
Solutions / How-Tos