AI-powered data preparation, from right within Zoho Analytics.
Cleanse, transform and enrich your data, before you set it up for analytics. Ensure your data is clean and ready for analysis.
Sign up in less than 60 seconds
Check and ensure data quality
Know the quality summary of the data you are bringing in for analysis, like valid, invalid, and missing data in each column. Get intelligent suggestions to improve your data quality.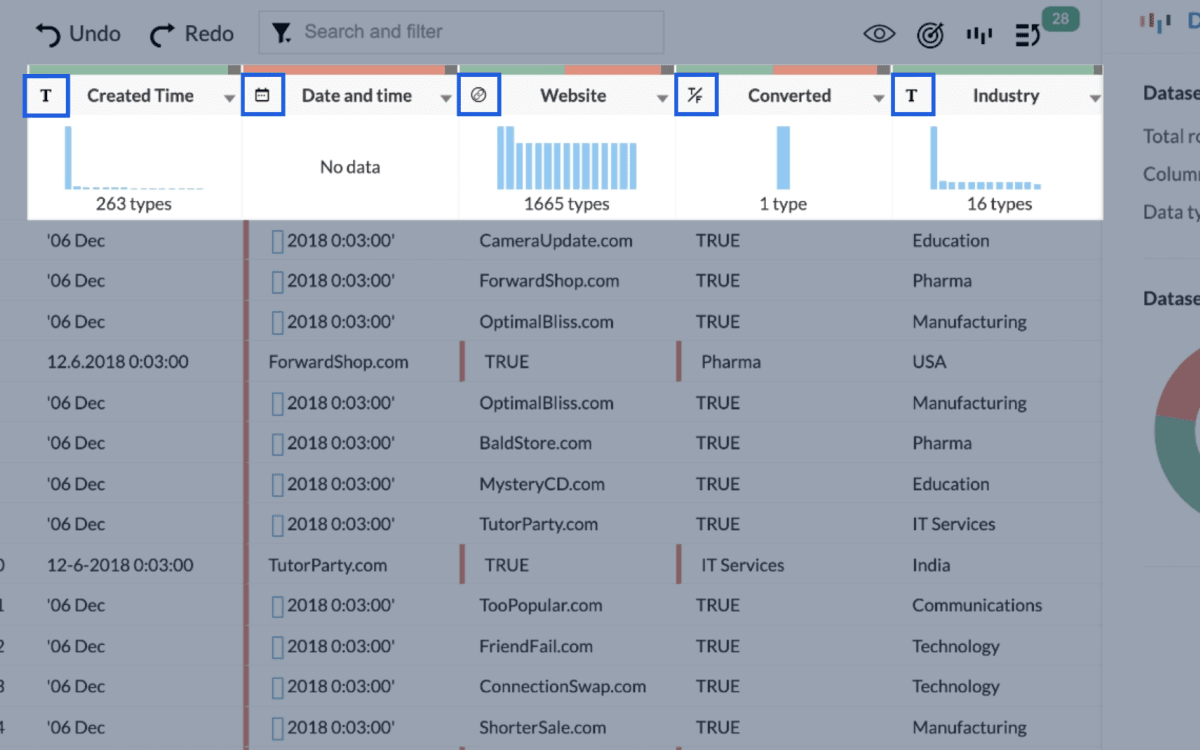 Smart model your dataset
Automatically identify data types, get suggestions for joining datasets, and create custom data types to identify and fix invalid data.
Know how your data is distributed
Better understand your data set with smart widgets like value distribution histogram, value statistics, text patterns, outliers and more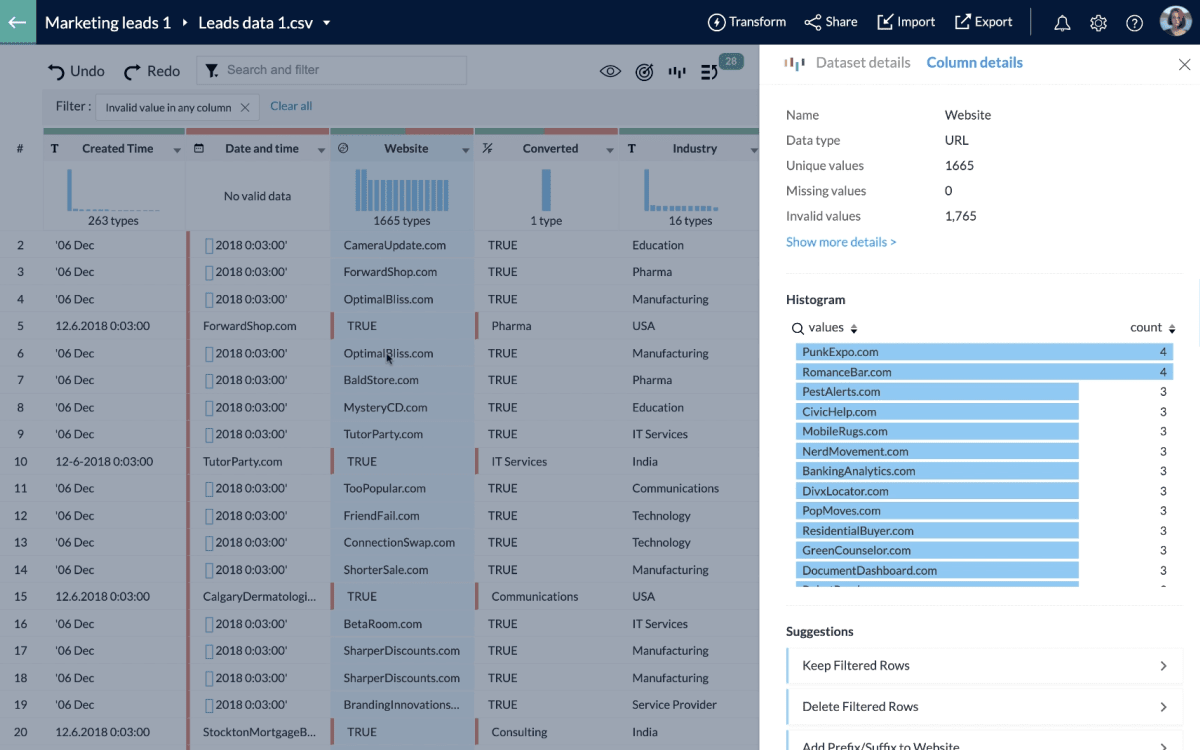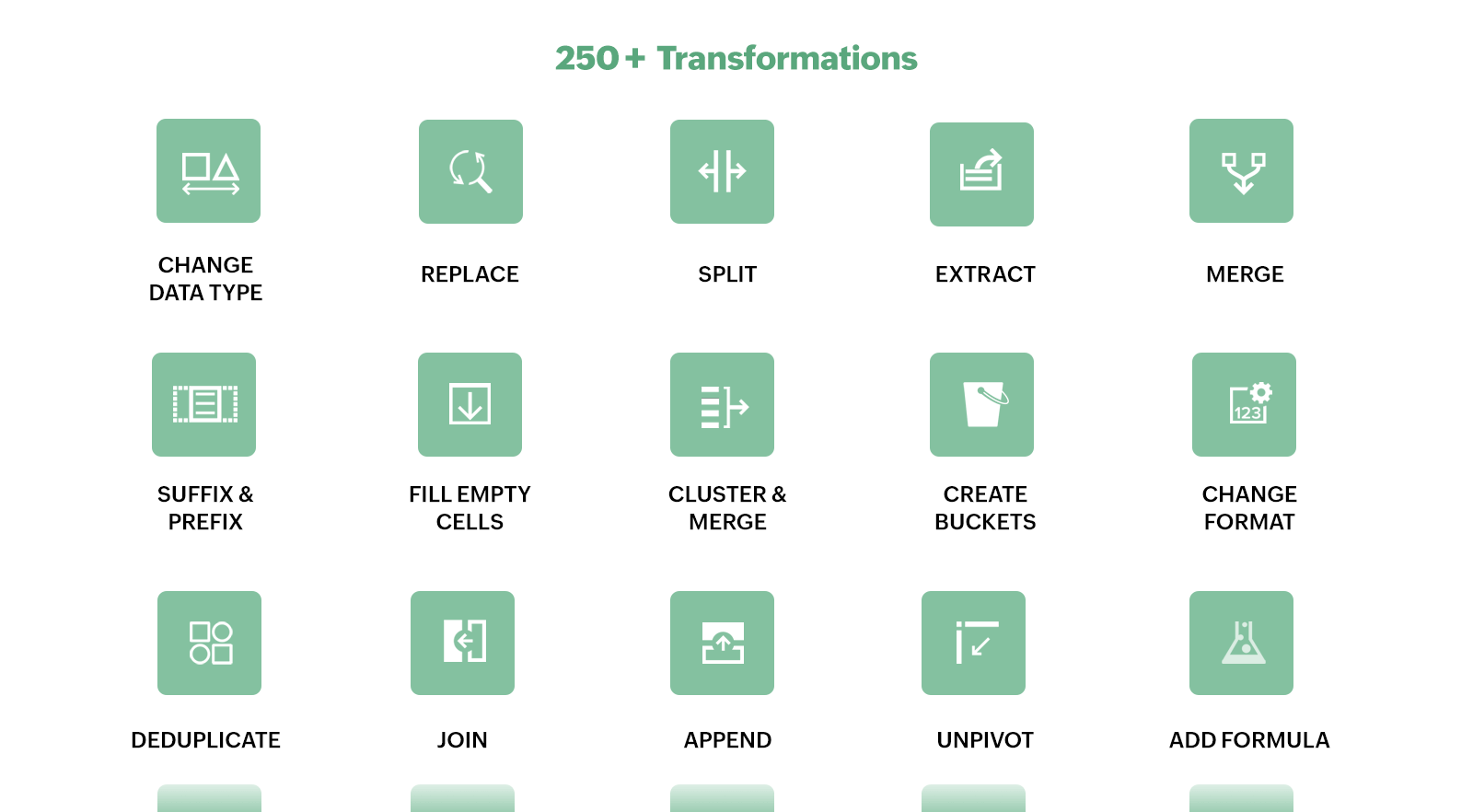 Transform your data
Format and change your data with the help of 250+ transforms and with no coding. Use pivot, unpivot, and summary transforms to shape your data the way you want.
Enrich your data
Use AI-powered enrichment techniques like sentiment analysis, keyword extraction, language detection, and more.
Do more with Zoho DataPrep
Need to do more than what's available as data preparation features within Zoho Analytics? Explore Zoho DataPrep.
Learn more
"Zoho Analytics is an excellent tool for tracking and optimizing campaigns. The automated mailers let us send weekly reports to all our clients in an automated fashion. I would recommend it to any mid-size company which deals with data."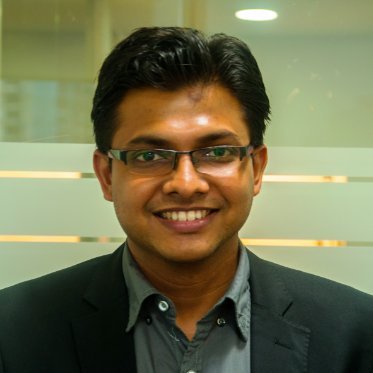 Anshuk Aggarwal
Co-Founder, Xplanck
Prepare your data for analysis, seamlessly within Zoho Analytics
Sign up for free