Peri CRM chooses Zoho Analytics as their embedded analytics platform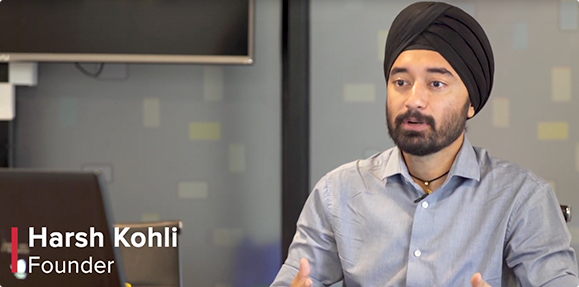 50%Increase in Customer Engagement

25-30%Increase in Revenue
About Peri CRM
Peri CRM offers a scalable, intelligently designed, easy to adopt smartphone CRM application to augment a company's business processes, like stock management, order management, and much more.
Challenges
Peri CRM offers a CRM solution for the Indian retail market. The company was in need of deep analytical capability in Peri CRM—and as analytics were not their core expertise, they were looking for an embedded analytics solution that would suit their needs.
Solution
Peri CRM opted for Zoho Analytics, and embedded it within their CRM solution to offer it as Peri Analytics.
Peri had been using Tableau earlier and found the tool to be too complex to deploy and very costly. They chose Zoho Analytics for its usability—anyone can very quickly generate reports—and value for the money. The customization capabilities of Zoho Analytics made integration seamless within Peri, offering powerful embedded analytics for Peri CRM.
After using Zoho Analytics, the rate of analytics usage among Peri CRM customers has been growing, and their customer engagement increased by 50% since it was implemented. One of Peri CRM's premium customers, a large FMCG cookie company, analyzes over 50 GB of data on a regular basis.
Embedding Zoho Analytics into Peri CRM contributed to nearly 25-30% of their top line, with increased traction among customers for their BI needs. One in six Peri CRM users use Peri Analytics.
With Zoho, Peri has allowed their customers to finally leverage the power of data insights.
Benefits & results
One in six Peri CRM customers use Peri Analytics

25-30% increase in revenue after offering Analytics

50% increase in customer engagement since partnering with Zoho