Catalyst - a SCM consultancy firm empowers their offering using Zoho Analytics White Label Solution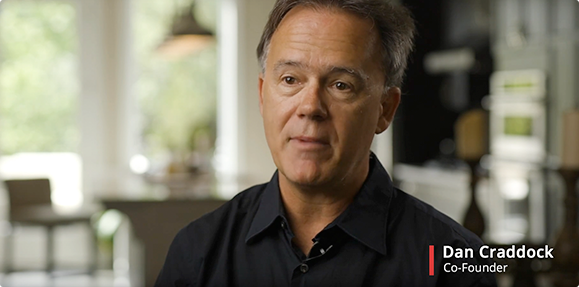 15% - 20%

Reduction in Inventory Costs

>50%

Contribution from Analytics to Total Revenue
About Catalyst Results
Catalyst Results is a Supply Chain Management (SCM) company in the US providing SCM consulting services to wholesale and retail companies. They offer a combination of analytics plus consulting to their customers. They also create communities across global inventory teams and provide education, tools, and conduct camps.
Challenges
Dan Craddock, Managing Director at CATALYST, was in need of a BI solution that could be re-branded and provide deep insight into the performance of their customer's inventory management.
Solution
CATALYST chose Zoho Analytics as their preferred white label BI solution, given its value for the price and its simplicity.
Embedded Zoho Analytics enabled the company to create a centralized tool to manage and compare the supply chain performance of their customers and provide their customers with ad-hoc analytical capabilities, enabling self-service BI.
With Zoho Analytics, Catalyst was able to help customers reduce their inventory up to 15-20%. One of their large retail brand customers with $13 billion in revenue uses more than 50 GB of data and had reduced their inventory for a savings of nearly $80 million using Zoho Analytics.
Zoho Analytics white label solution has been a backbone for Catalyst contributing majorly to their top line growth.
Benefits & results
Analytics generated nearly 50% of total revenues for Catalyst

Enabled centralized performance monitoring for Catalyst and a self-service BI model for their customers

Delivers a competitive advantage by providing deep insights.