The Future of Reporting - Research report by BARC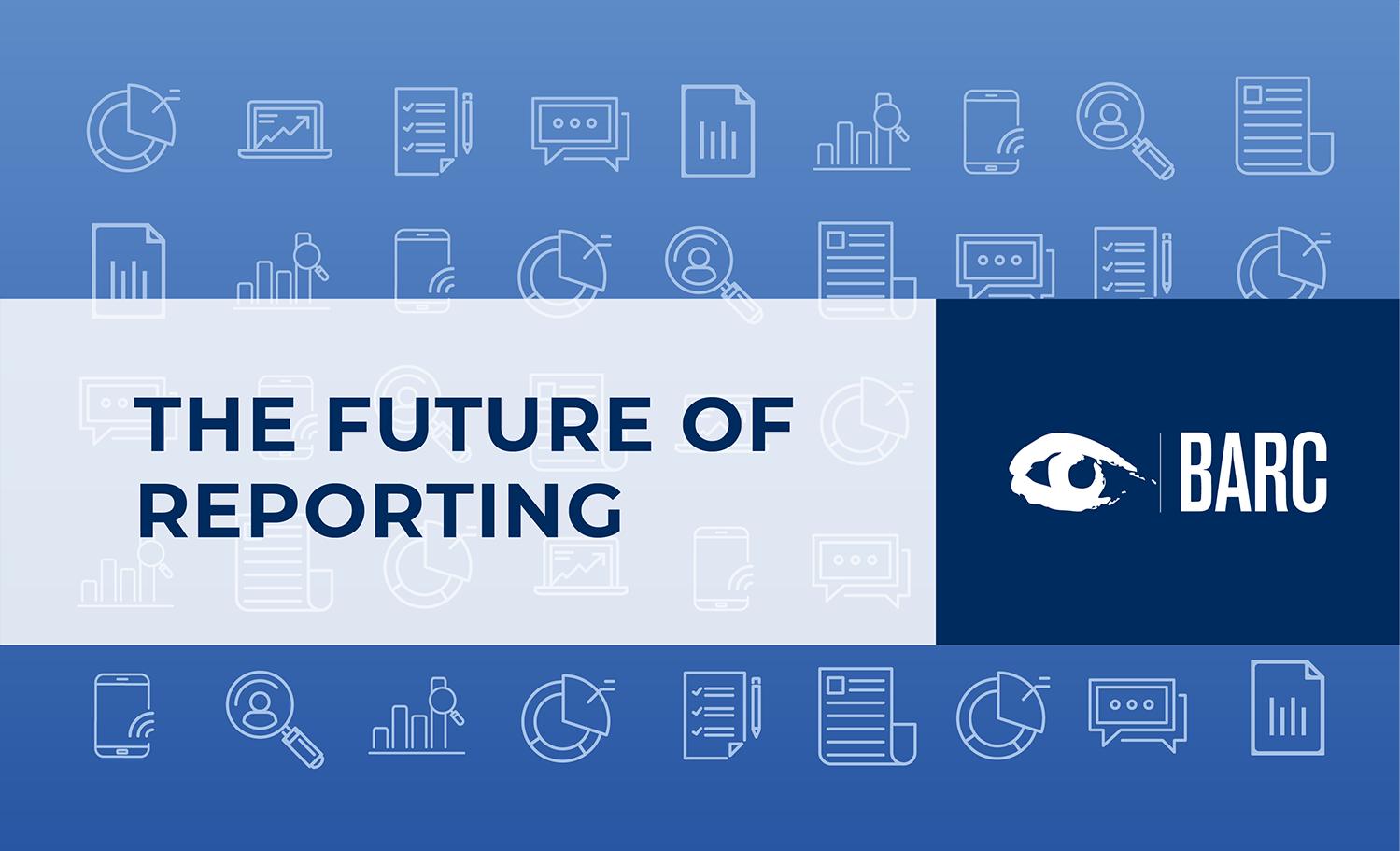 Many reporting systems today are failing to provide adequate support to users, as much of the content created is unused, or lacks relevance to the most important business questions.
Modernizing and optimizing enterprise reporting applications to support shifting and increasing demands is vital to continuously deliver trusted information for decision support in rapidly changing environments.
This study report by BARC reveals how organizations plan to improve their enterprise reporting to gain benefits from their data treasures.