On-demand Webinars
Learn how Zoho Analytics seamlessly works in your data ecosystem to visually analyze your data for powerful business insights. Watch at your convenience!
AI in BI: Automating and Accelerating Business Insights

Learn more on how businesses can gain competitive advantage with AI in BI from Matt Aslett, VP & Research Director at Ventana Research.
Speaker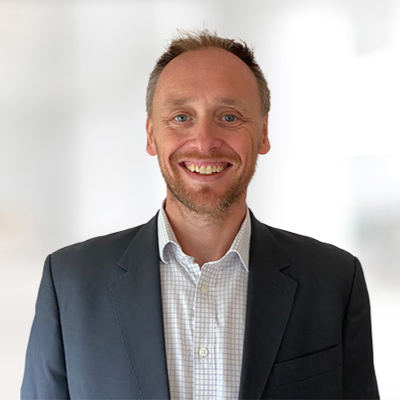 Matt Aslett
VP & Research Director, Ventana Research