Zoho Books is a complete accounting solution with powerful integrations that gives you total control over your business finances. You can auto-scan your documents, share data with your accountants and other collaborators, and manage your taxes with ease.
Reasons why Zoho Books is better than QuickBooks Online
Features
Zoho Books Professional
QuickBooks Online Plus

Workflows

Create unique workflows to fit your needs. For example, receive an email alert whenever one of your employees creates an estimate for a sum greater than 1000 AED.

Yes

No

Multiple Users

Zoho Books Professional lets you grant secure, role-based access to up to 10 users so you can collaborate with your accountants, colleagues, and other important stakeholders.

Yes

No

Client Approval

Send project timesheets to your clients and get them approved. Thus you can promote transparency and prevent disagreements over the billable workhours.

Yes

No

Sales Approval

Increase the accuracy of your invoices and estimates by ensuring they're approved before being sent to your customers.

Yes

No

Purchase Approval

Validate transactions and maintain error-free records using the purchase approval process.

Yes

No

PDF Parsing

You can import your PDF bank statements from all banks in the UAE using Perfios. Bank statements in CSV, TSV, OFX, QIF, and CAMT.053 formats are all supported.

Yes

No
FTA Accredited Tax Accounting Software
Make your tax filing less taxing with Zoho Books. Reconcile transactions, audit VAT reports, and file VAT returns with ease.
More reasons to switch to Zoho Books
Client Portal
Collaborate with your customers using the client portal. Customers will be able to accept or decline estimates, view project statuses, make invoice payments, and rate your service through the client portal.
Mobile accounting
Manage your accounts wherever you go with the Zoho Books mobile app. Send out payment reminders or estimates from your mobile device as soon as you strike a deal.
Testimonials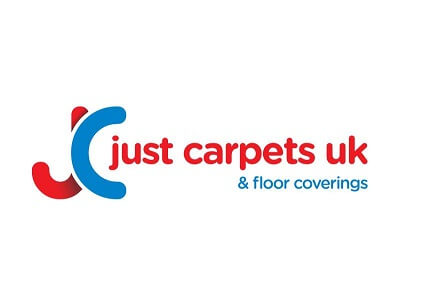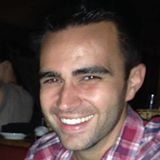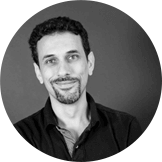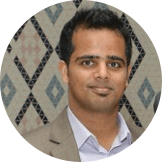 After using Quickbooks for over 15 years, it was a difficult decision to move to Zoho Books. A year later I am happy I made this switch. It's impressive to see amazing automated routines achieved with just a few mouse clicks. From setting vendors' bill due date to reconciling accounts with uncanny accuracy, Zoho Books does save me hours of work every day!

Terry Atkins

M.D., JustCarpets UK

After having used Xero, Peachtree, Freshbooks and Outright, I finally decided to use Zoho Books for my clients. It has just the right mix of functionality and simplicity. Quickbooks is, frankly, overkill and many of the features only serve to confuse clients and cause errors. We love Zoho Books' clean interface and great support and I recommend it to anyone considering their options.

Brock Anderson

CPA, Independent Contractor Tax Advisors

Zoho Books makes it easy to create an estimate from my smartphone right after a meeting or a call. It's simple to set up, fully customizable, and has a user friendly interface. Now all I have to do is, focus on my core business for better productivity.

Taher Alami

Founder of ABWEB, UAE

Zoho Books has helped our team to improve productivity, save time and manage more clients in less time. It is really a 'WOW' platform to work on.

Riyas Parat

Managing Partner, Alchemist Accounting
Join the Zoho ecosystem.
There's no need to struggle with multiple software programs from different companies. With Zoho, you'll have all the software you need to manage all your data in one place and run every aspect of your business.