See what our customers have to say about Zoho Projects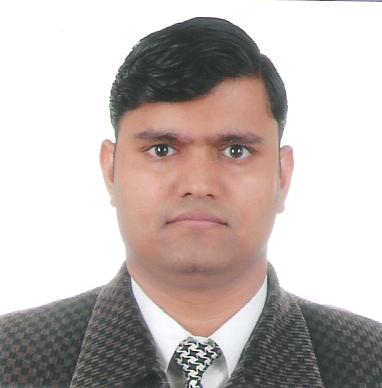 Keeping track of tasks assigned and its progress was a big challenge before we implemented Zoho Projects. When we evaluated multiple solutions we found Zoho Projects the best fit as we got everything we were looking for at an affordable price.
Learn more »
Rakesh Nautiyal VP Operations(E-Commerce), Sunny Land Tours

Cloudcamper uses both Zoho Projects and the Zoho Projects Gmail Contextual Gadget. This gives users a choice of how to work with Zoho Projects, either working from within the Zoho Projects user interface or from within Gmail.
Learn more »
Philip Debaere Managing Partner, Cloudcamper

Many ask, how I am able to spend so little time with my team and still run the business? First, I have a great team! Second, I have great tools like Zoho Projects that allows me to work from any where. I can be anywhere in the world and still assign tasks, locate the problems of a project and see how effective and productive my team is.
Learn more »
Sudheer Marisetti President and Founder, Abacus Concepts