Experience the Power of Cloud
Transform the way you work. Switch to cloud and upgrade your business to the next level.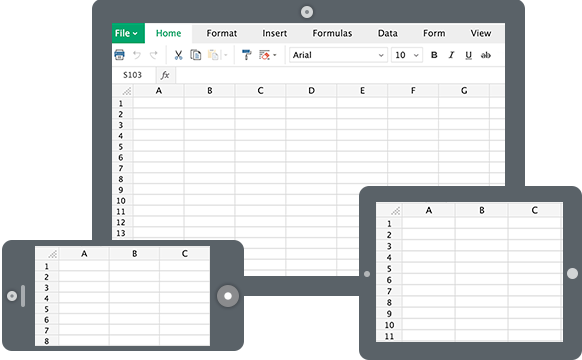 Access your Spreadsheets from Anywhere, Anytime
Get started with Zoho Sheet by just using your browser. No installation of software required. Your spreadsheets are just a click away - access them from anywhere using any device to work on the go.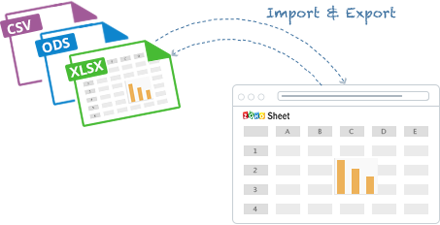 Hop across Platforms with Ease
Move files from one format to another without a glitch. Switch from .xlsx, .xls, .csv, and .ods without a problem.
Crunch your Numbers
Analyzing data has never been this easy. Use the best resources to meet the needs of a power user in you.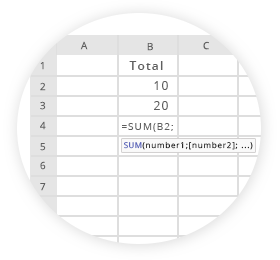 Have fun with Formulas and Functions
Deal with complexity using our simplified formulas and functions. Sit back for perfect and accurate results.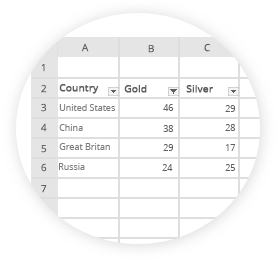 Make Better Sense out of your Data
Figure out what the numbers are saying. Filter to get the most relevant data at one go. No matter what your conditions are, our filters do the job perfectly for you.
Make No Mistakes
Leave no room for mistakes. Validate your data and ensure your spreadsheet is free from any gaffe.
Say more with Visuals
They say a picture speaks a thousand words. Add charts, images, and other tools to convey your message better.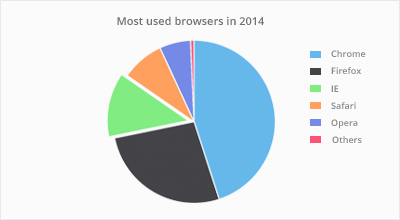 Charts
Make your point and express better with charts. From football match scores to the invoices of your company - visualize everything.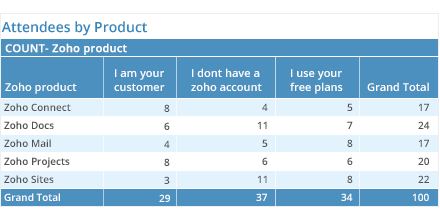 Pivot Tables
Slice and dice your data together. Group the information systematically to bring out the real picture of your data.
Engage with your Team
Working together is always enjoyable. At Zoho Sheet, we make it easy for you to work together.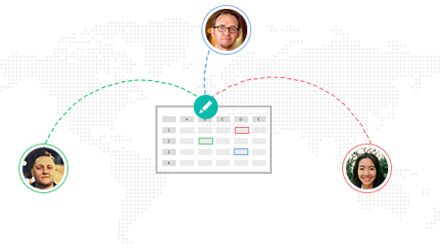 Share your Spreadsheet
You have always wished to avoid those attachments to your emails, right? Now, you can. Share your spreadsheets straight-away with your collaborators with different access rights.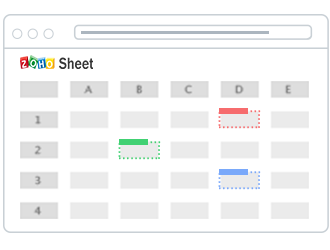 Collaborate in Real Time
Edit and correct your spreadsheet with your colleagues as you work. As they say, "Team work works".
Work across Barriers
English, Japanese, or Spanish - Zoho Sheet is there for all. Set your preferred language and work the way you like.
Talk in any Tongue
Sheet makes you feel at home. Set your preferred language and start working like at home.
Set your Locale as you Want
Choose to work in geographical settings that you are comfortable with. Zoho Sheet handles the settings of your documents for you. And the world will now work as one.